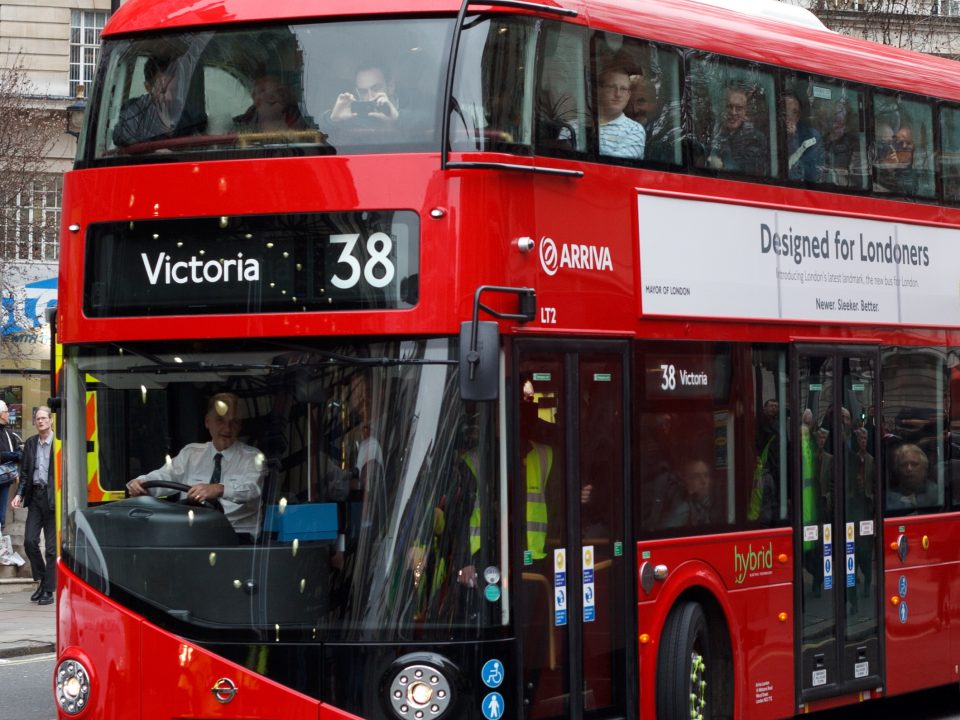 London will require ISA on buses following successful trial
Transport for London will require Intelligent Speed Assistance (ISA) to be fitted on public buses in the city from later this year following a successful trial. 
TfL tested an after-market mandatory ISA system on a small number of buses. The system proved to be effective, and was found to be particularly useful at preventing speeding in 20mph zones.  The trial found that despite the system used being mandatory, i.e not overridable by the driver – there were a few occasions when buses exceeded the speed limit on downhill sections of road.  The trialled system did not automatically apply the brakes, it just prevented acceleration over and above the posted speed limit.       
The step forward on ISA was announced along with a trial of a range of new safety technologies for buses including vision improvements, audible and visual warnings for pedestrians and other road users and autonomous emergency braking.