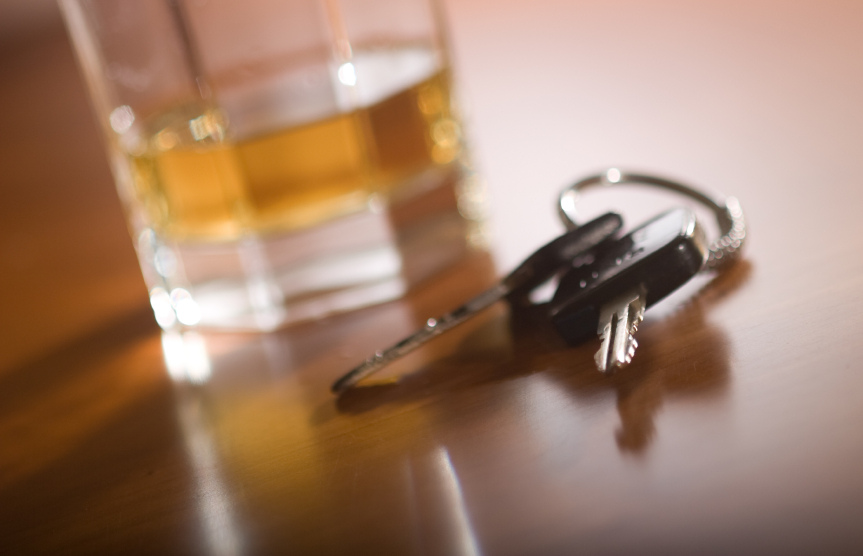 Irish parliament debates automatic disqualification for drink drivers
ETSC has joined calls for a tougher law on drink driving in Ireland.  The Road Traffic (Amendment) Bill 2017 is currently working its way through the Irish legislative process but has faced opposition from pub owners and members of parliament representing rural areas.
One of the government's proposed changes is automatic disqualification of drivers found with a blood alcohol level of between 0.5 and 0.8g/l.  Currently offenders caught in that range face a €200 fine and three penalty points with only those caught over 0.8g/l subject to a driving ban.
The proposal has faced criticism from members of parliament representing rural communities with one commenting earlier this year that he had "never heard of anyone being killed or of a fatal accident because of three glasses."
In a statement published on a website launched by the Irish Road Safety Authority in support of the new rules, ETSC executive director Antonio Avenoso disputed such claims.  The ETSC statement focussed on the scientific evidence of the negative impact of alcohol on the three main aspects of driving ability: the control, tactical and strategic levels even at a blood alcohol level below 0.5.
A survey published in the summer found that levels of drink driving in Ireland have increased over the last twelve months.
The Irish police (known as the Garda) have also faced criticism after it was revealed that thousands of breath tests were faked.  The RSA has called for robust independent auditing to prevent such occurrences in the future.