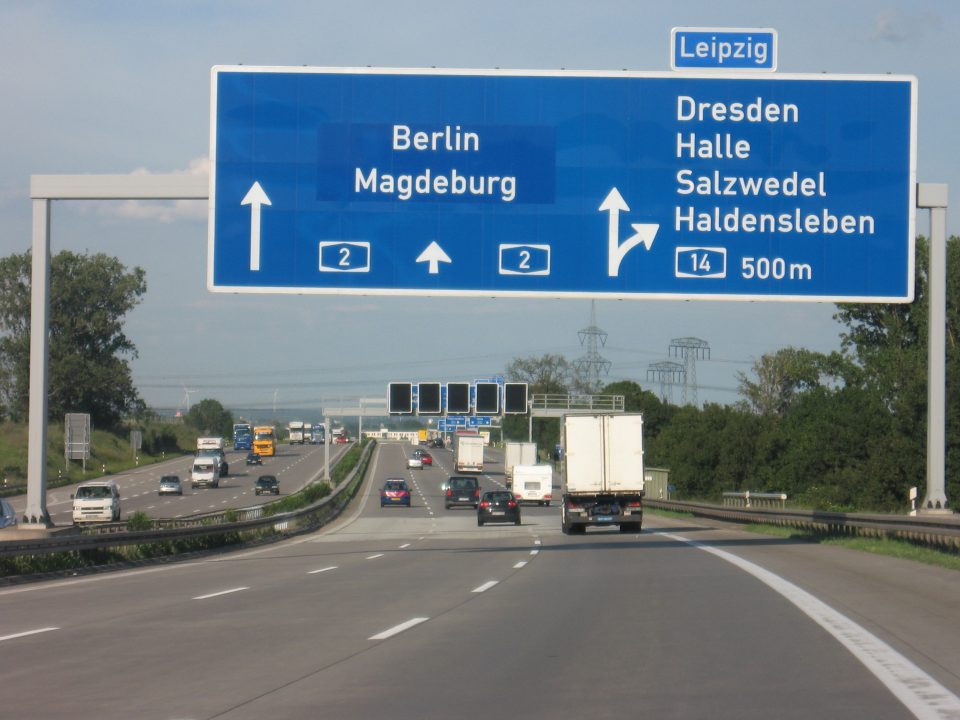 Germany – calls for better speed enforcement as deaths rise again
The German Federal Statistics Office has published preliminary figures showing road deaths increased by 2.9% on German roads last year.
Dr. Walter Eichendorf, president of the German Road Safety Council (DVR) – an ETSC member – said: "We need to move up a gear. As before, nine people are killed every day on our roads and around 1,000 are injured. The development shows that steadily decreasing number of accidents are not automatic, but continuous and major efforts are needed."
DVR says the speed limit on very narrow country roads should be set at 80 km / h and overtaking rules should also be looked at.
The organisation is also calling for consistent monitoring and prosecution of serious speeding offenses.
"High speeds, coupled with a lack of safe distance repeatedly leads to serious accidents. Measures on speed monitoring are therefore particularly relevant, "said Dr. Eichendorf.
In addition, DVR favours a total ban on drink driving. Commercial and novice drivers in Germany are already covered by a zero-tolerance blood alcohol limit – the current limit for other drivers is 0.5g/l.