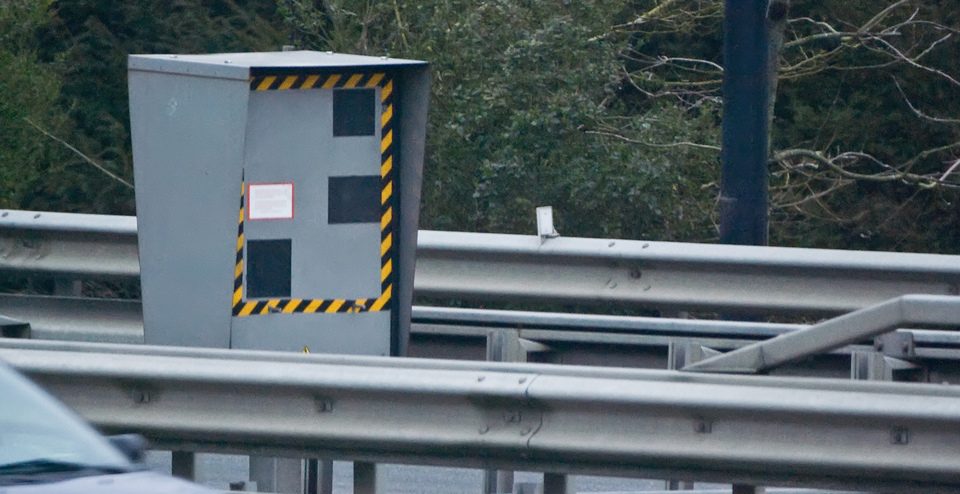 France cracks down on company car speeding
A legal loophole in France that has let many fleet car drivers avoid speeding fines and penalty points is set to be closed.
Companies had been able to pay fines on an employee's behalf without ever identifying the driver.  But that should change following the approval of a new legal text in the National Assembly earlier this month.
Around 15% of the French vehicle fleet is thought to be company owned. And the government estimates that 2 million penalty points a year were not taken from drivers because of the loophole.
Companies will now be required to identify the driver, or face a fine of up to EUR 1875.