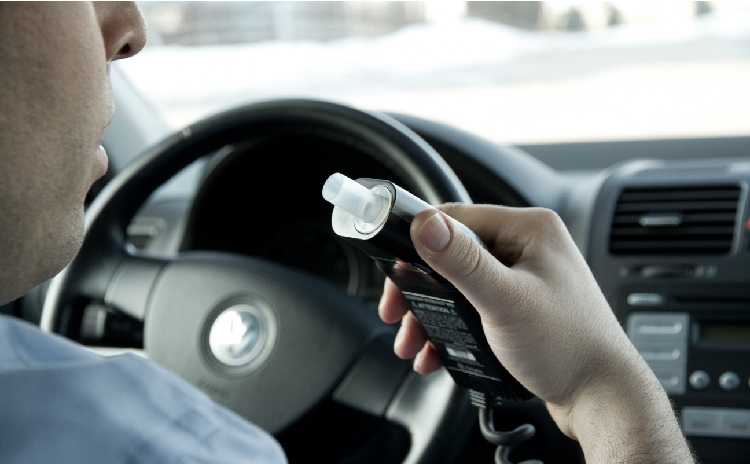 Finnish study finds different profiles among drink and drug drivers
Collisions caused by drink-drivers who only use alcohol, and drug drivers differ in terms of timing and types of accidents and it is common for drug users to use several intoxicants at the same time according to new research by the Finnish Crash Data Institute (OTI), an ETSC member.
The latest OTI substance abuse report looked at fatal collisions investigated in Finland over the period 2014–2018 and drivers who had been driving under the influence of alcohol or drugs or both.
The investigators found that the majority of drink-drivers who caused a fatal collision had not used drugs other than alcohol. It was more common for drug drivers to use alcohol or drugs that affect their ability to drive at the same time. Sixty-five percent of those who drove under the influence of drugs were mixed users.
In terms of timing, collisions involving only alcohol-using drivers were focused on weekends and night time: half of drink-driving collisions occurred between Friday night and Sunday morning. However collisions caused by drivers under the influence of drugs were more evenly distributed throughout the week and did not focus on specific times.
There are clear differences in the statistics between so-called "traditional" drink-drivers and drug drivers. Drink-drivers typically were involved in single vehicle collisions, on the road alone at night with no other people involved in the collision, except other passengers in their vehicle. Drug drivers caused more crashes. And this was due to the fact that drug drivers drive on the roads more often during the day when there is more traffic, according to the researchers.
In 2014–2018, 320 people died in motor vehicle collisions caused by intoxicated drivers. Of these, 248 were intoxicated drivers, 54 were passengers with an intoxicated driver, and 18 were in another vehicle.
In addition to these motor vehicle collisions four pedestrians and one cyclist were killed in collisions caused by intoxicated drivers in 2014–2018.
A total of 18 cyclists who had ridden while intoxicated died between 2014 and 2018. Typically, the level of intoxication was high, at least 1.2 g/l.
Intoxicated drivers were also more likely to be unbelted. 
The authors recommend the use of alcohol interlocks, which are particularly effective at reducing rates of reoffending among drink-drivers.  
For more information:
https://www.lvk.fi/fi/liikennevakuutuskeskus/ajankohtaista/30.4.2020-oti-huumeiden-vaikutuksen-alaisena-kuolemaan-johtaneita-onnettomuuksia-aiheuttaneet-kuljettajat-usein-paihteiden-sekakayttajia/