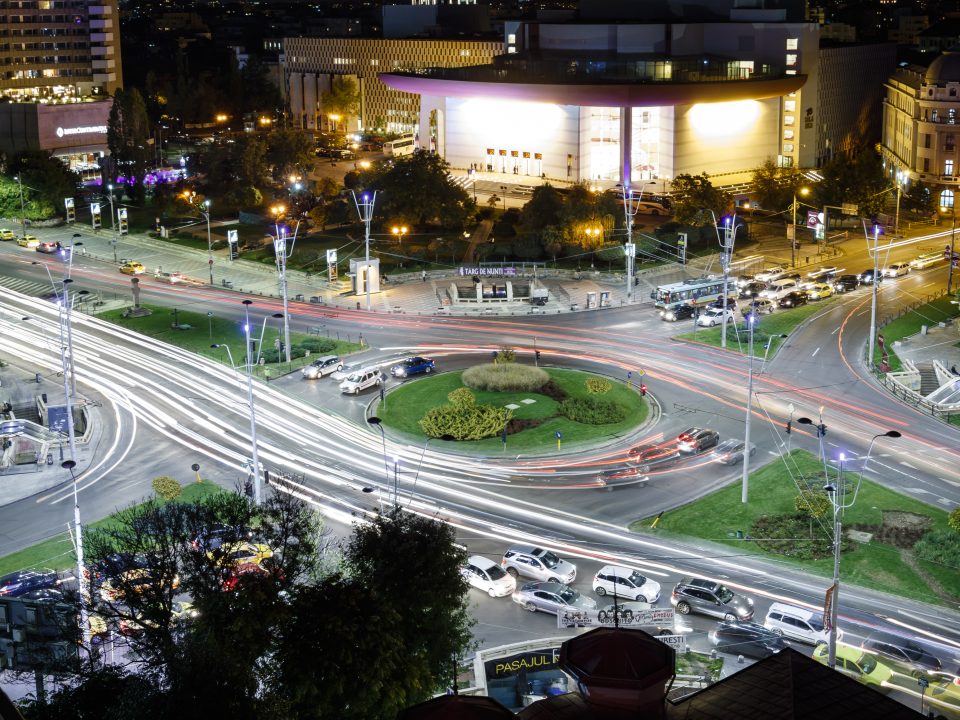 EU Urban Safety Award Nominees announced
The European Commission has announced the first ever Urban Road Safety Award nominees.  The awards will celebrate outstanding and innovative achievements by local authorities in the area of road safety.
The finalists are: Jaworzno (Poland); Ordu (Turkey) and Pontevedra (Spain).
The jury praised, in particular, Jaworzno's action to reduce speed limits, increase the number of public transport users, and involve local residents in the design of renovated streets.  Ordu's "courageous" decision to pedestrianise the busiest parts of the city, remove heavy car traffic from the city centre, and create new bicycle routes was also highlighted.  Finally, Pontevedra's effective and sustained reduction in the number of road fatalities and injuries, its clear monitoring strategy, and its focus on active mobility, such as walking and cycling were said to be crucial elements in their nomination.
All shortlisted cities were selected by an independent panel of mobility and transport experts including ETSC's executive director Antonio Avenoso.  The winner will be announced in May, alongside the winners of the European Mobility Week award and the Sustainable Urban Mobility Planning (SUMP) award.