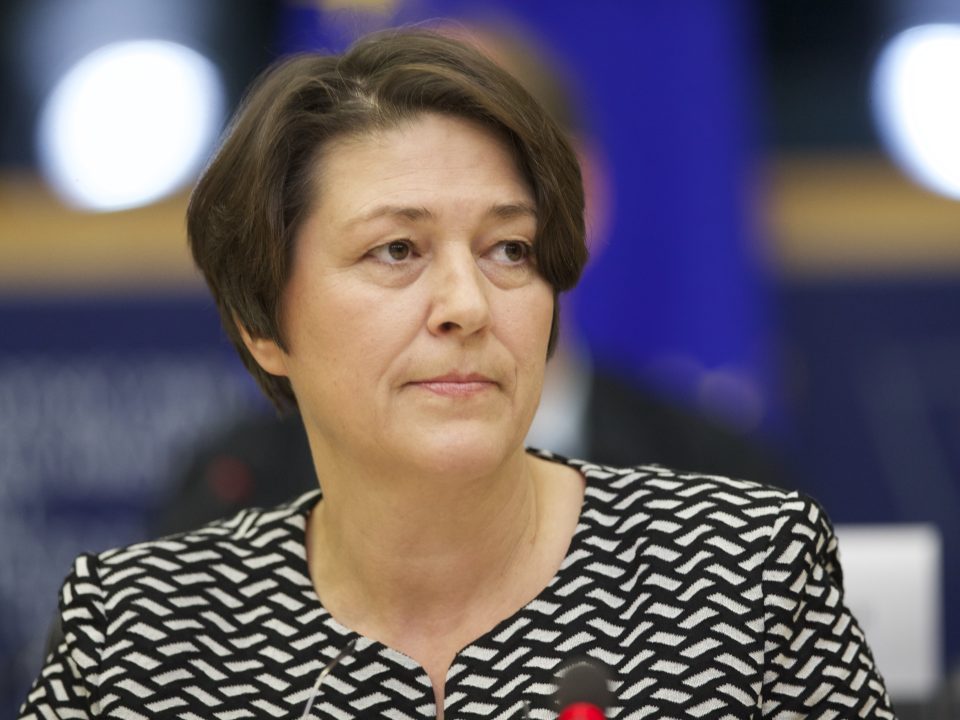 Bulc says EU serious injury target will be set in 2017
Violetta Bulc, the European Commissioner for Transport, has renewed a promise to introduce a target to reduce serious road injuries across the EU.
Speaking to MEPs on the European Parliament's Transport Committee on 5 December, Bulc described the figure of 135,000 serious injuries per year as "serious numbers", and described the current situation as "frustrating…we are not moving forward".
Bulc said a target will be announced in 2017, based on the Commission's recent report on serious injuries. She also noted that 16 member states had already reported their figures based on the new standardised definition and invited the remaining countries to do so by March 2017.
The Commission was expected to set a target to reduce serious road injuries in the first half of 2015, having been promised 'shortly' in a Commission press release of 24 March 2015.
Public health groups and medical experts backed an EU target in October.  Their intervention followed earlier calls from MEPs, transport ministers and road safety experts.
The Commissioner also mentioned an upcoming informal meeting of Ministers of Transport in Malta in March where a declaration on road safety is due to be adopted.
See video (from 2:35:00)