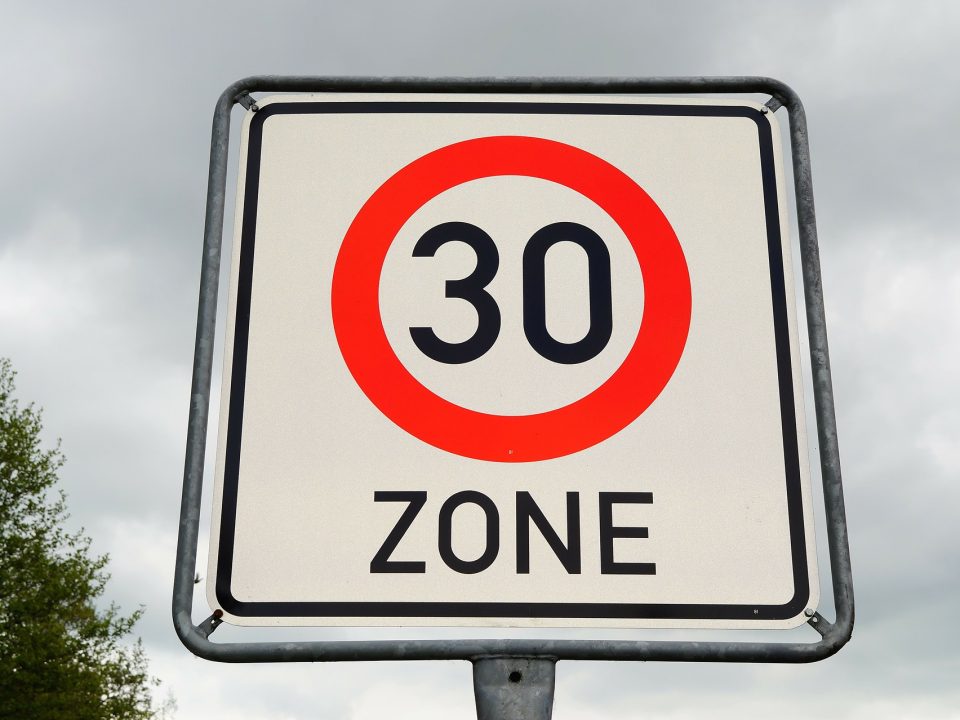 Brussels 30 km/h limit has led to long-term reductions in speed
The average speed in Brussels fell sharply following the introduction of a general 30 km/h speed limit in January 2021, and new data show speeds have stayed lower two years later.
Analysis of speed measurements at 80 locations indicate a visible and constant decrease in the average speed on all roads, including the limited number of 50m/h roads, according to the city authorities. The improvement has occurred during the daytime and at night.
According to the research, travel times have also not increased when compared to the pre-Covid period in 2019.
There has been a continuous downward trend in the number of pedestrians killed and seriously injured in traffic in the city. The figures for the third quarter of 2022 are the lowest observed in Brussels since 2004.
The figures for car occupants and powered two-wheeler users are rising, as they are in the rest of Belgium, but remain for the moment below the figures for the pre-covid period.
There has been an increase in the number of crashes involving e-scooter users and, to a lesser extent, among cyclists. However, these groups have increased dramatically in number in recent years.
In related news, the city of Amsterdam has announced that it will switch most roads to 30 km/h by the end of 2023.