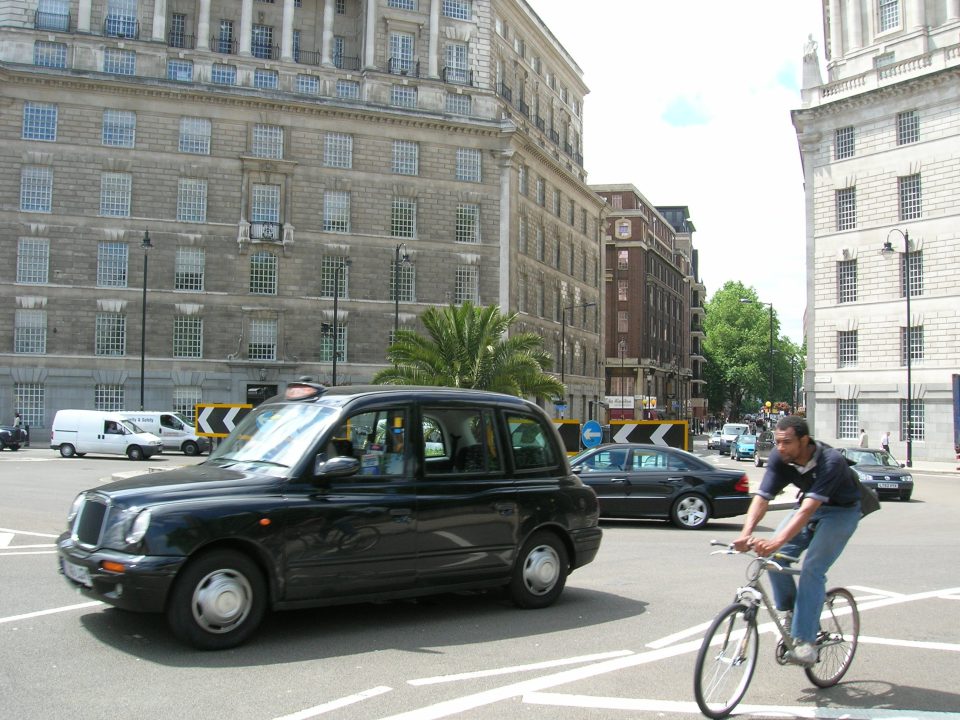 British and Swiss public back 30km/h limits
Two new surveys carried out in Switzerland and the UK have found that an overwhelming majority support 30km/h (20 mph) limits.
ETSC's Swiss member BfU carried out a survey in March that found 65% of people believed that 30 km/h zones would cut the risk of accidents. BPA says that 38% of the Swiss population already live in 30km/h zones.
The UK road safety charity Brake, together with Allianz, an insurer, published findings of a similar survey in April. It found that 78% of those surveyed think that 20 mph should be the norm around schools, on residential streets, and in village, town and city centres.
Brake also says that areas that have already introduced 20mph limits have seen significant reductions in casualties, such as the city of Portsmouth where they fell by 22% , and Camden in London, where crashes were reduced by 54%. See BfU (in French, German and Italian) and Brake.
The UK government is exploring the idea of introducing 'cycle streets' on a trial basis in several cities. Under the proposals, car traffic would be limited to 15 mph (24 km/h) and prohibited from overtaking bikes. See report.