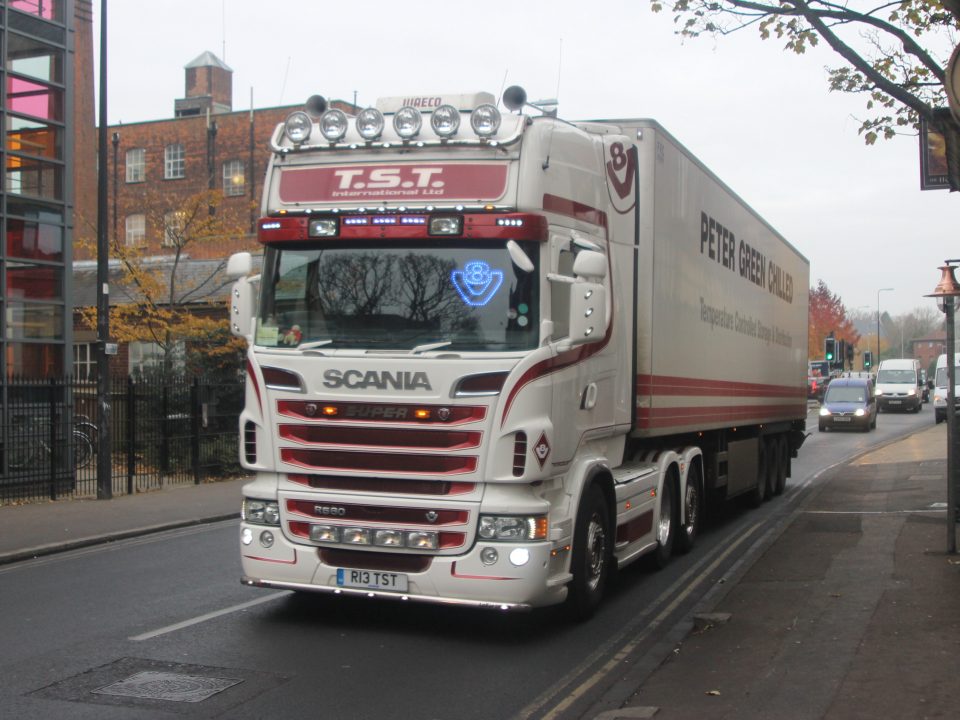 Antwerp to trial lorry ban at beginning and end of school day
The Belgian city of Antwerp has announced a trial of restrictions on heavy goods vehicles in two areas during the early morning and afternoon on school days.
Lorries will be prohibited from circulating between 7.30 and 9.00 and between 15.00 and 17.00 when children are travelling to and from school.
The Flemish pedestrians organisation Voetgangers Beweging has welcomed the announcement, describing the measure as a 'Christmas gift to the children of Antwerp' and called for expansion of the scheme across Flanders.