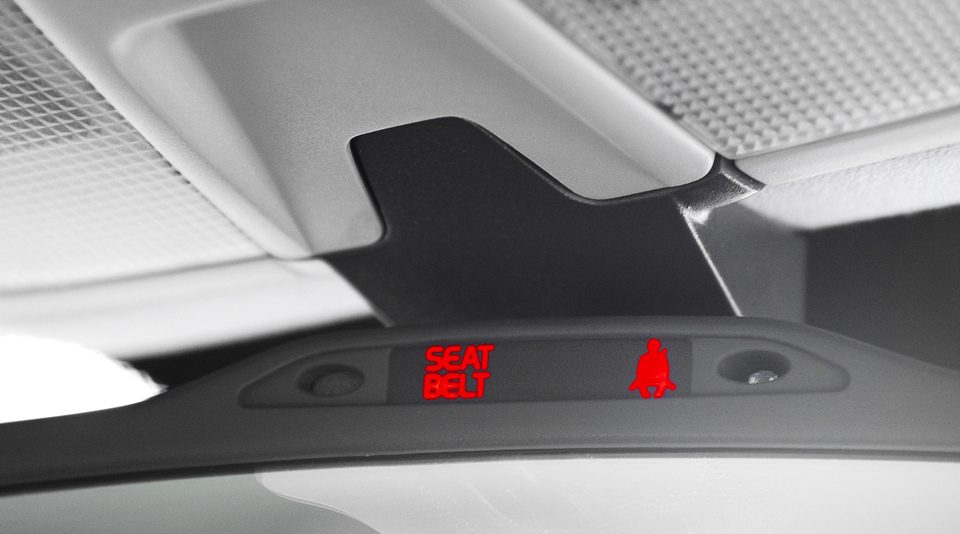 A third of killed vehicle occupants in the UK were not wearing seatbelts
Almost a third (31%) of the people who died in vehicles in Great Britain in 2018 were not wearing a seatbelt, according to a report by PACTS, ETSC's UK founding member, published last month.
Seatbelts: Time for Action used data obtained from specialist Police Forensic Collision Investigators (PFCIs) by using the Freedom of Information Act.  The report is based on over 1,000 records obtained from PFCIs. It suggests that there were 261 deaths where a seat belt was legally required but not worn in 2018 in Great Britain (and 273 in the UK). The report also showed that seatbelt status was known in 85% of fatalities where PFCI data was available compared to around 50% in government road death figures, known as Stats19.
David Davies, Executive Director, PACTS, said: "Not wearing a seat belt is one of the "fatal four" road safety risks but the one that gets least attention. Using the Freedom of Information Act, we obtained data from highly skilled Police Forensic Collision Investigators and discovered that the percentage of people dying in cars, when not wearing a seat belt, was even higher than reported in official figures last year. We also found that vital information about the causes of crashes and injury is not being routinely published. Only some PFCIs are consulted by their police colleagues and the local authorities who submit the casualty records (Stats19) to the Department for Transport for publication. This happens in some areas of the UK. We want it to become standard. This more accurate and detailed information could be used to prevent further deaths and serious injury."
In England, Scotland and Wales the current penalty for not wearing a seatbelt, if issued a Fixed Penalty Notice, is £100, with a maximum penalty of £500 if taken to court.
The British public overwhelmingly support the introduction of penalty points for those found not to be wearing a seat belt when driving, with more than seven in ten (72%) backing a change to the law according to a survey conducted by Direct Line, an insurer and sponsor of the PACTS report.