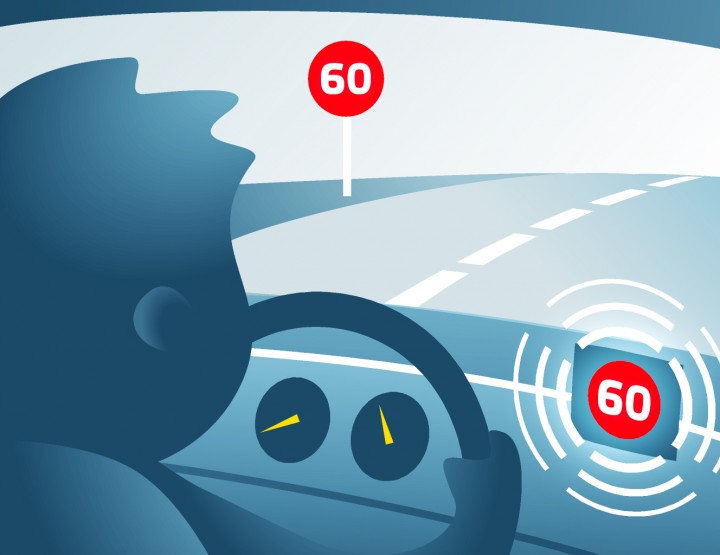 29 September 2017 – ISA on all policy levels, Brussels
29 September 2017, 13:00-14:00
ITS.be Congress
Bluepoint Conference Centre, Boulevard Auguste Reyers 80, 1030 Brussels
The European Transport Safety Council (ETSC) held the Knowledge Sharing Session "ISA on all policy levels" during the ITS.be Congress on Friday 29 September.
Speakers included David Schoenmaekers (Belgian Federal Government, Department of Mobility and Transport), Ben Van Roose (Agoria), Bert Boterbergh (Ministry of Mobility and Public Works, Flemish Government), and Graziella Jost (ETSC).
ISA – Intelligent Speed Assistance – is an overridable system that communicates the current speed limit to the driver using digital maps and speed sign recognition, and helps them to keep within the limit. Excessive speed is the single biggest contributory factor in fatal road crashes, and ISA is expected to reduce collisions by 30% and deaths by 20%. ISA would also help to avoid speeding tickets and reduce CO2 emissions and fuel consumption. ISA is already available as standard on vehicles including the Ford S-Max and Volvo XC 90, and London will start requiring ISA on all new buses from 2018. From local to global, companies and public authorities can play a major role in delivering road safety objectives by buying or requiring safer vehicles in their public and private fleet.
For more information on ISA, please visit our iSafer website.