12 November 2019, Tackling van road risk – how to make last miles safe? Madrid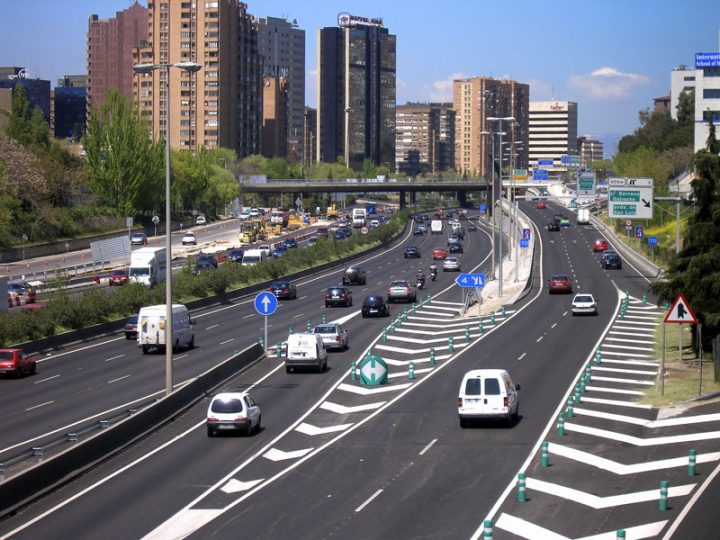 PIN Talk: Tackling van road risk – safe last miles
Directorate General for Traffic, Sala Rosa de Lima, Madrid, Spain
Tuesday, 12 November, 09.15 – 14.30
Directorate General for Traffic, the Mapfre foundation and the ETSC have the pleasure to invite you to the PIN Talk in Madrid.
During the event, national and international experts will share their experience in improving van safety.  The event will feature two panel debates: how to improve road safety for van drivers and how light freight transport impacts road safety in cities.
The PIN Talk will bring together government officials, decision makers, road safety experts, researchers and NGOs.
The provisional agenda will be uploaded on the website soon.
To register, please fill in the form below. Participation is free but seats are limited.
Photo credits: Oscar García