25 October 2017 – European Traffic Education Seminar 2017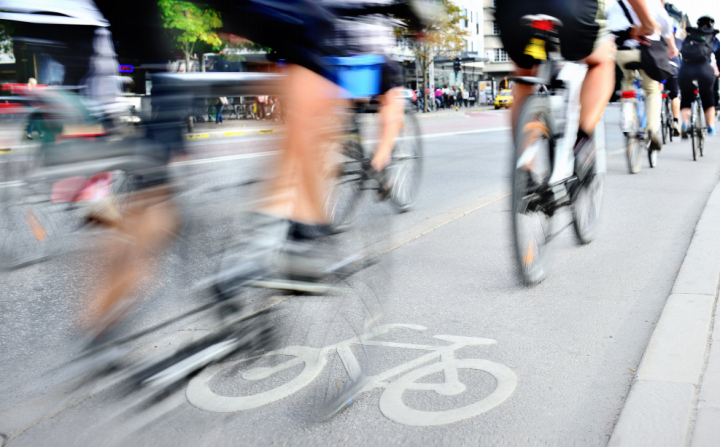 Mechelen, Belgium


To sufficiently equip young road users to become safe road users, education remains of chief importance. This is especially true for secondary school pupils (aged 12 – 18) as they start to travel independently and have to deal with more complex traffic situations, either as pedestrians, cyclists or moped riders.
The European Transport Safety Council (ETSC) and the Flemish Foundation for Traffic Knowledge (VSV) have the pleasure of inviting you to a European Traffic Education Seminar on 25 October in Mechelen, Belgium.
The seminar will feature presentations on the latest traffic education projects from across Europe with a focus on teenagers (12 – 18 years of age).
Present your project
If you would like to present a project on this theme, please get in touch and submit your proposal to trafficsafetyseminar@etsc.eu. The organising committee will make a shortlist of presentations to feature at the seminar. Projects for other age groups will also be considered if they are particularly innovative.
Registration is free. The organisers are not able to reimburse travel and accommodation costs.