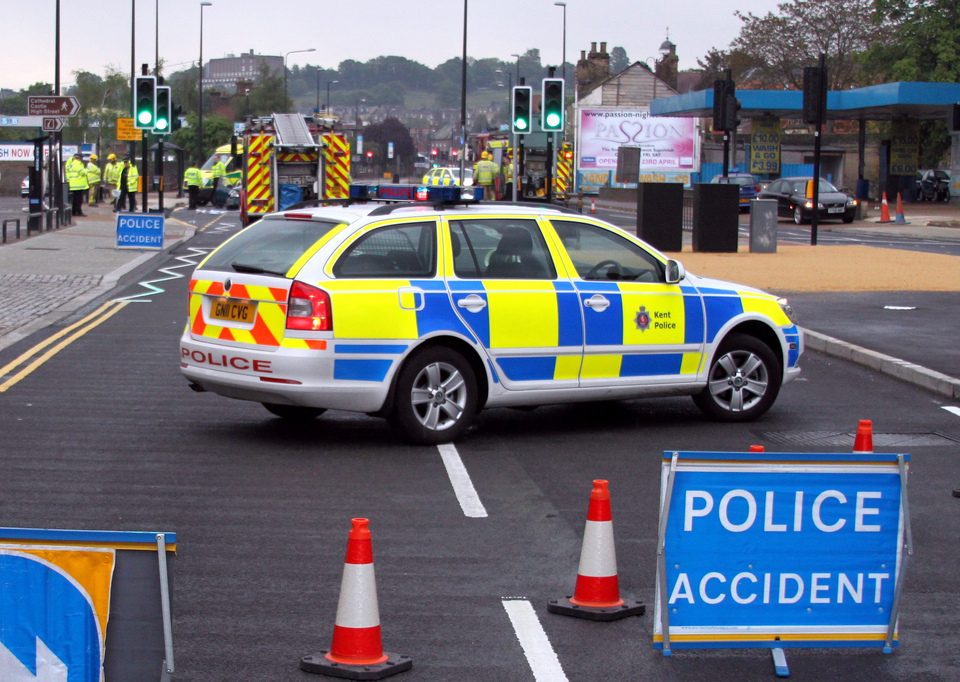 UK road safety groups demand action as political turmoil takes its toll on policy
ETSC's UK member PACTS joined forces last month with several other road safety groups, to call on the new Truss government to commit to road safety targets and a number of urgent policy measures to address stagnating road safety performance.
But at the time of writing, the minister responsible for transport was about to change for the third time in just two months. Mark Harper was appointed to the role by the new Prime Minister Rishi Sunak on 26 October, taking over from Anne-Marie Trevelyan who had only been in post since 6 September.
The 'Safer Roads for All Alliance' is calling for the government to:
Reaffirm its commitment to establishing the Road Safety Investigation Branch and set out the roadmap for its legislative basis and funding.
Re-establish Great Britain's vehicle regulations as world leading, both in terms of today's safety standards and providing routes to market for mobility innovators, benefiting society and economy from future technologies. Vehicle standards in Northern Ireland are harmonised with the EU, as a result of the UK-EU withdrawal agreement.
Separately PACTS has criticised the government for failing to publish several finished reports on road safety despite repeated calls and Freedom of Information requests.
PACTS says the studies were all completed long ago, but have been held back, and include:
The summary of responses to the Roads Policing Review call for evidence which closed in November 2020.
A research report on the effectiveness of road safety targets, delivered January 2021.
The e-scooter rental trials monitoring report. Long completed by the consultants, ministers said it would be published in September 2021.
In a strongly-worded opinion article published in August, David Davies, the Executive Director of PACTS said there is an 'absence of national leadership' in the UK on road safety, which he fears could lead to 'more death and injury on the roads'.