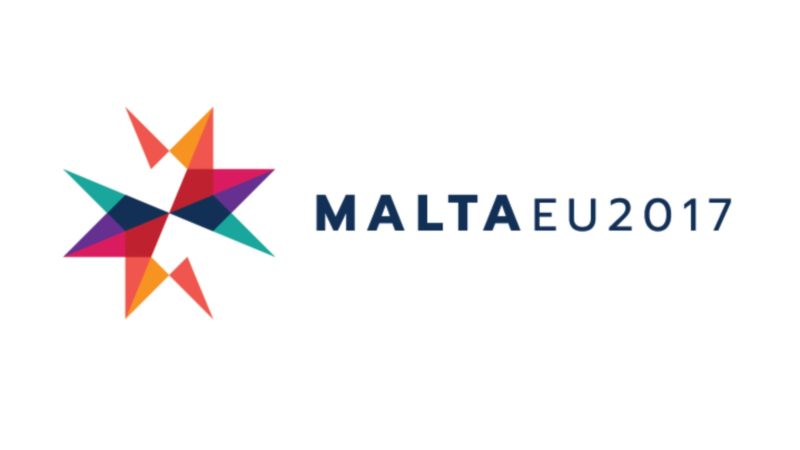 Transport ministers call for target to reduce serious road injuries
Valetta – The European Transport Safety Council has welcomed a call by the 28 EU ministers of transport for a long term target and action to cut serious injuries on European roads by 2030.
In a declaration signed in the Maltese capital Valletta today, transport ministers recommitted to an existing EU target to halve roads deaths by 2020 and also promised long term targets for reducing deaths and, for the first time, serious injuries by half by 2030.
Yesterday, the European Commission published new data showing that recent slow progress in reducing road deaths in Europe continued last year.  Deaths reduced by just 2% in 2016, following an increase of 1% in 2015.
25,500 people died on European roads in 2016. It's estimated that around 135,000 are also seriously injured annually, according to data published by the Commission last year.  While deaths have been reduced substantially over the last decade, serious injuries have not declined at the same rate.
Antonio Avenoso, Executive Director of ETSC, who attended the meeting today in Valletta said:
"We warmly welcome today's call from transport ministers for long-term strategic targets to reduce deaths and, for the first time, serious injuries on EU roads. But in the short term, urgent action is needed.  Minimum EU vehicle safety standards have not been updated since 2009 despite rapid advances in new technology that can help drivers avoid collisions.
"Plans to update vehicle safety standards were postponed again last month until March 2018. But every day of delay will lead to more unnecessary deaths and serious injuries on our roads.  If the EU and member states are serious about putting an end to the 500 deaths on European roads every week, they must act now."
Notes to editors:
Valletta Declaration:
http://www.eu2017.mt/en/Documents/Valletta_Declaration_on_Improving_Road_Safety.pdf
European Commission 2016 road death figures press release (28/03):
http://europa.eu/rapid/press-release_IP-17-674_en.htm
Background: An EU target to reduce serious road injuries
Since 2010, the European Commission has been committed to introducing a target to reduce serious injuries. A target was expected to be set in the first half of 2015, having been promised 'shortly' in a Commission press release of 24 March 2015.
More than 70 experts and representatives of road safety organisations and victims groups from across Europe together with members of the European Parliament wrote to Commission President Jean-Claude Juncker in June 2015 urging him to come forward with a target.
Transport ministers from Belgium, Cyprus, Finland, Hungary, Ireland, Lithuania and Luxembourg added their voices to the campaign in October 2015. They were joined by ministers from the Visegrad countries in a declaration in May last year.
Public health groups and medical experts from across Europe joined the call in October 2016.