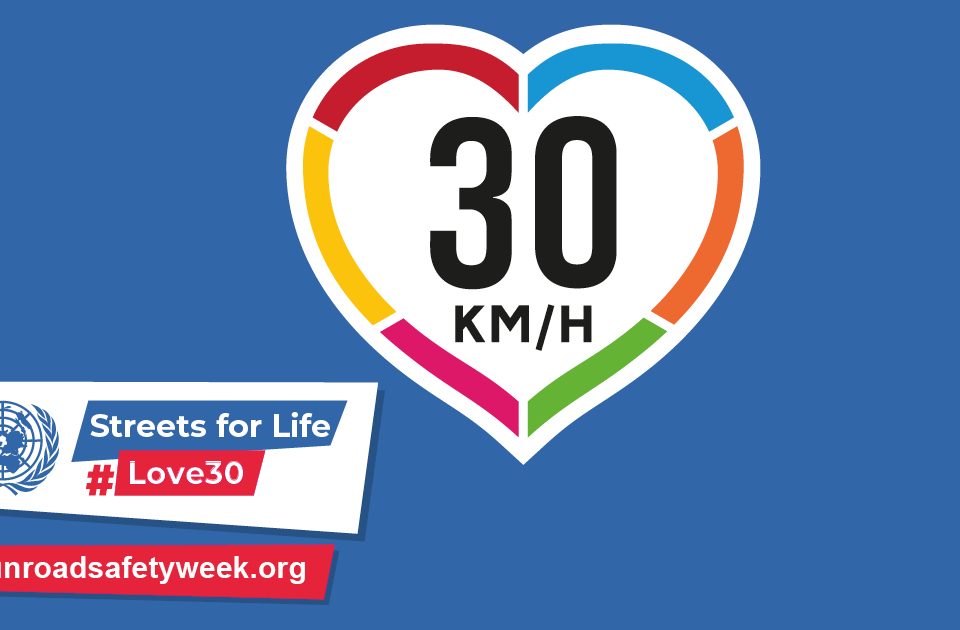 An alliance of organisations in Italy has launched a draft legal proposal for the establishment of 30 km/h as the default speed limit in cities, as is the case today in Spain.
The proposal was presented earlier this month in the city of Bologna, which has already committed to becoming a 30 km/h city in June. The plan has the support of the city of Bologna as well as the Network of Universities for Sustainable Development, and a cycling group.
Meanwhile, in Italy's northern neighbour Austria, the sustainable transport group VCÖ is calling for local authorities to be given more powers to set 30 km/h on urban streets. While this is possible in cases of narrow roads today, the organisation wants this to be possible for wider roads too, including those outside schools. 120 municipalities have already joined the campaign, echoing an initiative launched last year in Germany, which 742 municipalities have now joined.
In France, the city of Rennes is the latest to move to a generalised 30 km/h speed limit from this September.
Research published earlier this month by ETSC's UK member PACTS found that 30 km/h zones with adapted infrastructure bring bigger benefits than sign-only schemes.