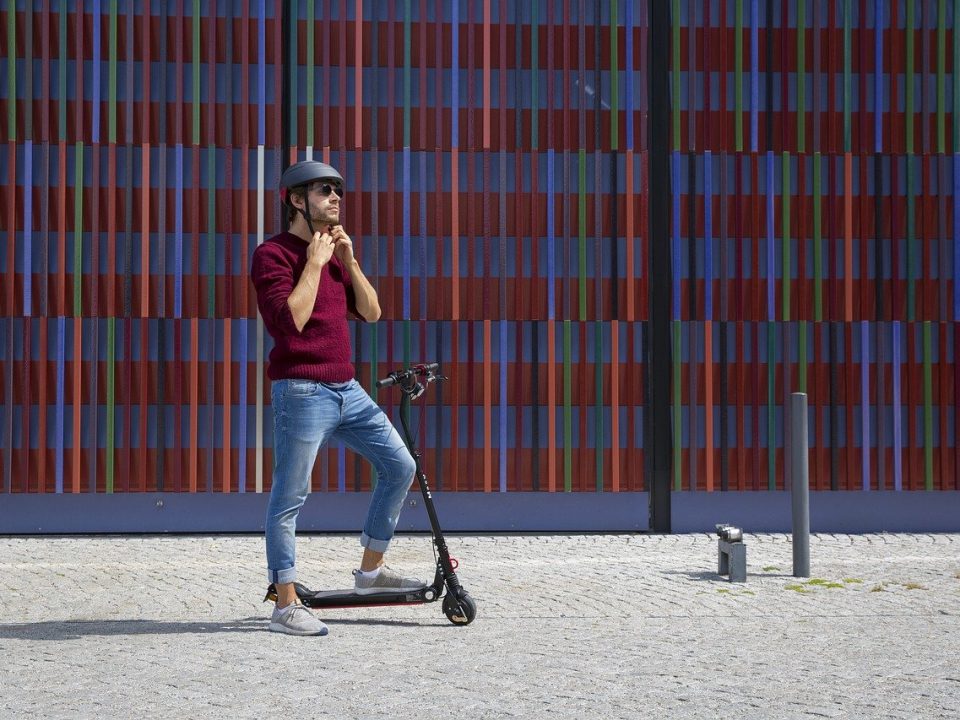 Recommendations on Safety of E-scooters
E-scooters have become an increasingly common sight on European roads since the launch of the first rental e-scooter schemes in several countries in 2018. In parallel, sales of e-scooters to private buyers have increased dramatically. In 2021, more than 900,000 e-scooters were sold in France, an annual increase of 42%. In the UK, where private e-scooters are currently illegal to use on public roads, total imports by November 2022 were over 1.3 million.
The rise of this novel mode of transport, together with related changes in the so-called micromobility sector, such as high-speed electric bikes, small electric cargo delivery vehicles as well as rarer sights including monowheel vehicles and electric skateboards, present a range of new challenges for policymakers. How these challenges are resolved could have significant impacts on road safety, the environment, urban design and public health in the coming years.
This report will not address all of these challenges. Its aim is to set out recommendations for improving the safety of probably the largest and fastest-growing of these new micromobility vehicles: the e-scooter.
Public debates, as seen primarily through the media, tend to present a polarised view of e-scooters: for or against. At ETSC, we are led by the Safe System approach, which looks at all aspects of the road transport system: vehicles, driver or rider and pedestrian behaviour, infrastructure and post-crash response.
The question is not therefore, are e-scooters safe or dangerous? But rather, how do they compare to other vehicles currently in use, what risks do they present to their riders and other road users, and how can they be made safer, not only in terms of design, but also in terms of usage?