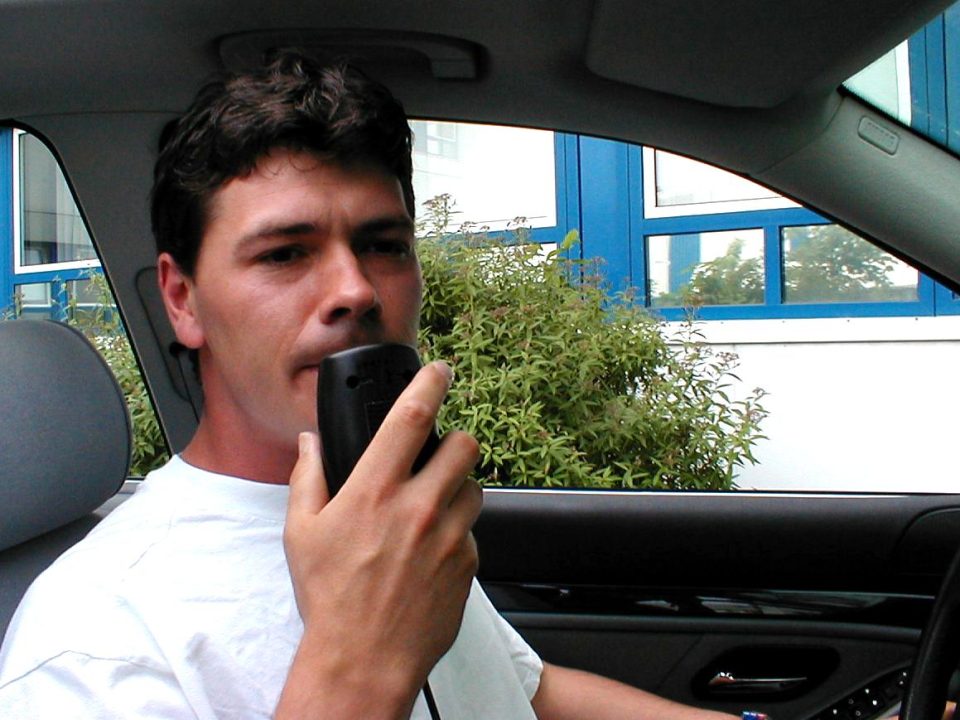 Major changes to road safety laws in Italy head to parliament
A three-year restriction on engine power for new drivers, mandatory helmets and insurance for e-scooter riders and alcohol interlocks for repeat drink-driving offenders all moved a step closer this month in Italy as a package of major road safety reforms cleared the Council of Ministers.
The latest version of the reforms, which now has to be passed by the Italian parliament, includes the following changes:
Drink and drug driving
The BAC limit for drivers previously caught drink-driving will be zero. The alcohol interlock will be mandatory for repeat offenders. A positive drug test will be enough for licence withdrawal in the future, with no need to prove psychological impairment.
New drivers
Italy currently applies a 70 kw power limit for internal combustion engine cars for new drivers for the first year after they pass their test. A forthcoming study will show that the measure was effective in reducing crashes, injuries and deaths. The new reform will extend this period to three years.
E-scooters
Helmets will become mandatory for both private and shared scooters with licence plates and insurance also required. There will also be a ban on circulation in extra-urban areas: and shared operators will be required to activate geo-blocking to prevent this. Indicator lights and front and rear brakes will be mandatory.