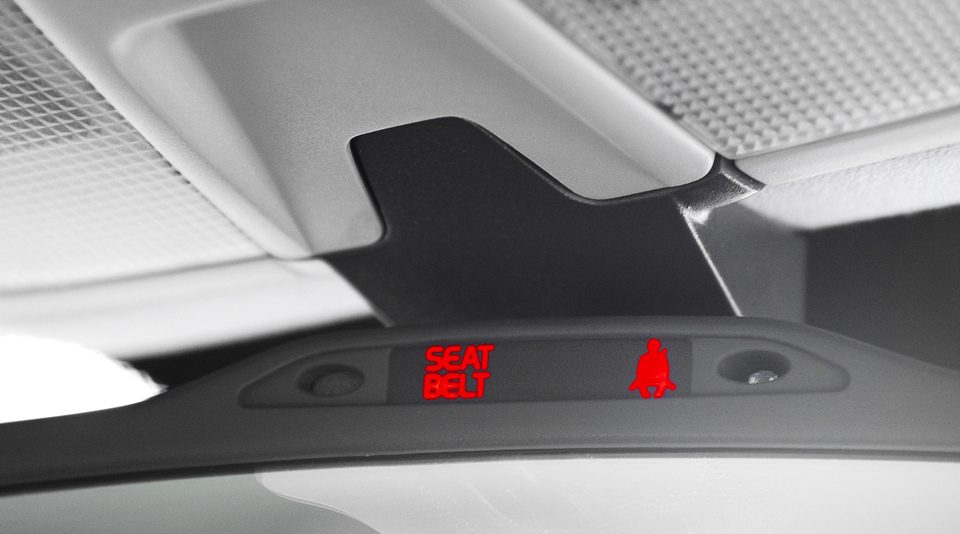 Swiss seat belt wearing rates not improving
The latest survey by ETSC's Swiss member bfu has found that seat belt wearing rates in Switzerland decreased slightly last year and that only three-quarters of rear seat passengers are belting up.
93% of drivers comply with the requirement to wear a seat belt, compared to 94% last year according to the survey. But only 76% of rear seat passengers belt up, compared to 77% last year – a figure the organisation finds to be 'inadequate, and rather surprising because the protective effect of the seatbelt is undisputed.'
ETSC is calling for advanced seat belt reminder systems to be installed in all car seats, a measure which could save 700 lives a year in Europe.