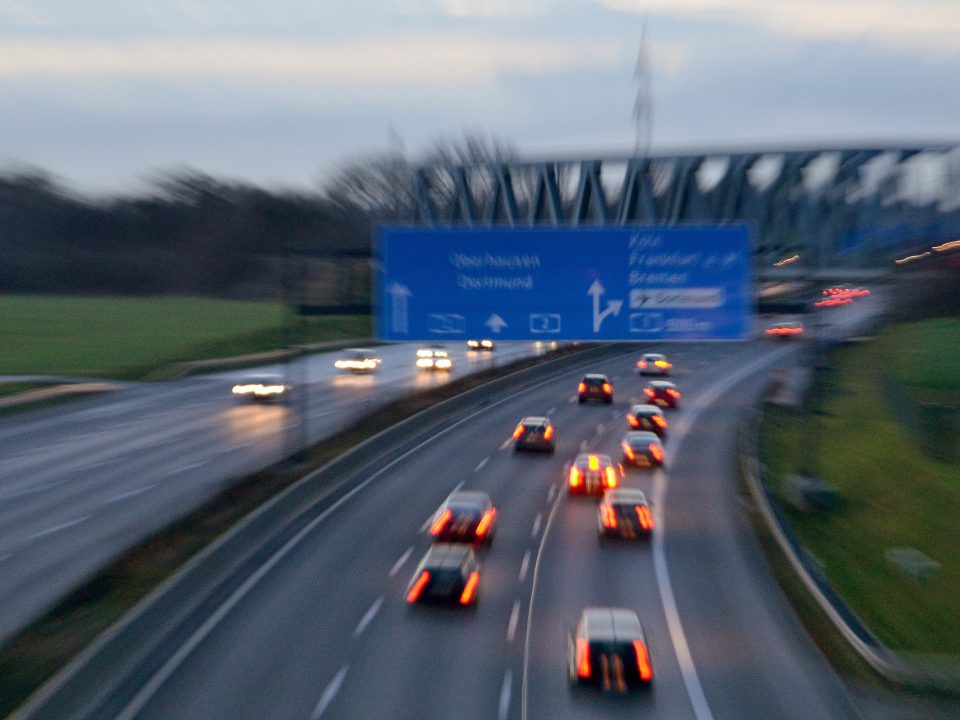 Speeding fines doubled in Germany
Enforcement fines for speeding and other traffic offences are to be substantially increased in Germany from next month, following legal changes agreed in early October.
Anyone caught driving 16 to 20 kilometers per hour (km / h) too fast in an urban area will see the fine doubled from 35 to 70 euros.  For those that are caught at 91 km / h instead of the permitted 50 km / h, the fine will be 400 instead of 200 euros.
Drivers who do not form an emergency corridor or use one to get ahead of traffic will face a fine of between 200 and 320 euros and a month's driving ban.
Lorry drivers who violate the recently introduced obligation to drive at walking pace when turning right in urban areas will face a 70 euro penalty.