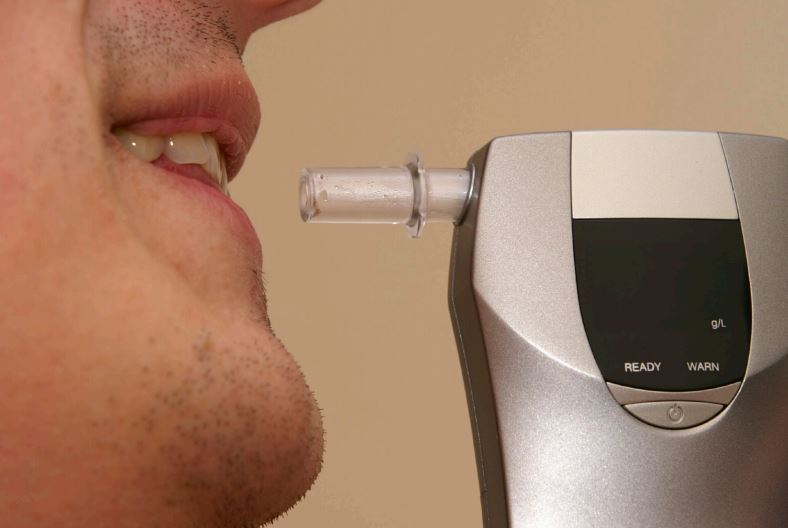 Spain: major changes to road safety rules will see alcohol interlocks in new passenger transport vehicles and mandatory helmets for e-scooter riders
The Spanish Parliament has approved several significant changes to road safety laws, that will come into effect in 2022.
Spain will require all new types of M2 and M3 vehicle, i.e. mini-buses designed to carry more than eight people, buses and coaches, to be fitted with an alcohol interlock device from next year.  That coincides with new EU rules that require an interface for such a device on all new types of road vehicle.  France already requires alcohol interlocks on buses and coaches used in public transport, but Spain has gone even further than France and also included mini-buses.  The government had also proposed fitting them to HGVs – but that category was dropped during the legislative process.
Antonio Avenoso, Executive Director of ETSC commented:
"Despite having Europe's best performance in reducing road deaths over the last two decades, Spain is again taking the lead with big, bold action to improve road safety.  Alcohol interlocks are one of the most effective tools for fighting drink-driving, so it's great to see them being fitted as standard in whole categories of new vehicle." 
Another change brings an end to a speeding exception under Spanish law, whereby cars were allowed to exceed the speed limit on certain roads in order to overtake.  The decision makes sense as higher speeds always increase rather than decrease risk.
Drivers and riders of all vehicles under 18 will now be subject to a zero-tolerance alcohol limit.  But unusually this will not apply to older novice drivers getting their license for the first time.  Other countries that apply a separate limit for young drivers apply the same limit to anyone passing their test, regardless of age as inexperience is a key factor in road safety.
E-scooter riders will have to wear helmets under the new changes, following a similar change in Denmark which will also require helmets on e-scooters from January 2022.  Finland and Greece already have this requirement, and several other countries require younger riders to wear one.
Failure to wear a seatbelt and use of a mobile phone at the wheel will lead to tougher penalties under the new rules.
The government has also agreed that driving schools must have at least one physical location, and cannot be run exclusively online.
The Spanish government has been taking part in the EU Road Safety Exchange project, managed by ETSC on behalf of the European Commission, with funding from the European Parliament.  Spain recently hosted two workshops for colleagues from Greece and Romania, looking in particular at motorcycle and infrastructure safety.