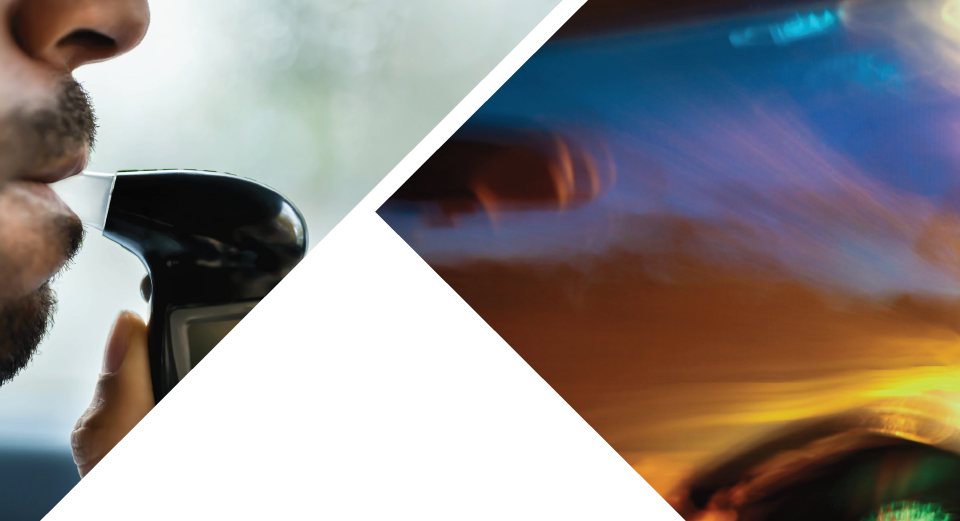 7 December 2020 – Safe and Sober Webinar : An overview of current and forthcoming alcohol interlock programmes in Europe
Safe and Sober Webinar
An overview of current and forthcoming alcohol interlock programmes in Europe
Online event : Monday 7 December 2020, 15:30 – 16:45 CET
The European Transport Safety Council hold a Safe and Sober webinar on 7 December. This online event featured the launch of our new report  on alcohol interlock programmes in Europe and national experts from Belgium, Finland, France and Sweden shared their experiences.
Driving under the influence of alcohol is one of the four main killers on the road, alongside speeding, non-use of seatbelts and driver distraction. Impairment through alcohol is an important factor influencing both the risk of a collision as well as the severity of the injuries that result from collisions.
Across Europe, there is still a group of hard-core drink driving offenders that seem unwilling or unable to change their behaviour despite the use of traditional countermeasures such as awareness campaigns, fines and driving bans. Studies have repeatedly shown that alcohol interlock programmes, combined with rehabilitation programmes, cut reoffending rates both during and after the driver has installed the device in their vehicle.
To better understand some of the technology aspects of fitting alcohol interlocks, the Convenor of the CENELEC Standards committee for alcohol interlocks joined the discussion and presented the evolution and future vision.
Please find below the link to access the presentations:
Priscilla Le Lièvre – Drink-driving and alcohol interlocks in Europe
Ted Snölilja – The Swedish alcohol interlock programme
Max Fogdell – The use of alcohol interlocks in Finland
Anneliese Heeren – The Belgian experience
Charles Mercier Guyon – The French experience
Emanuele Laurenzi – From trial to legislation in Italy
Stefan Morley – Alcohol Interlock standards evolution and future vision
Safe & Sober receives funding from ACS – Alcohol Countermeasure Systems.