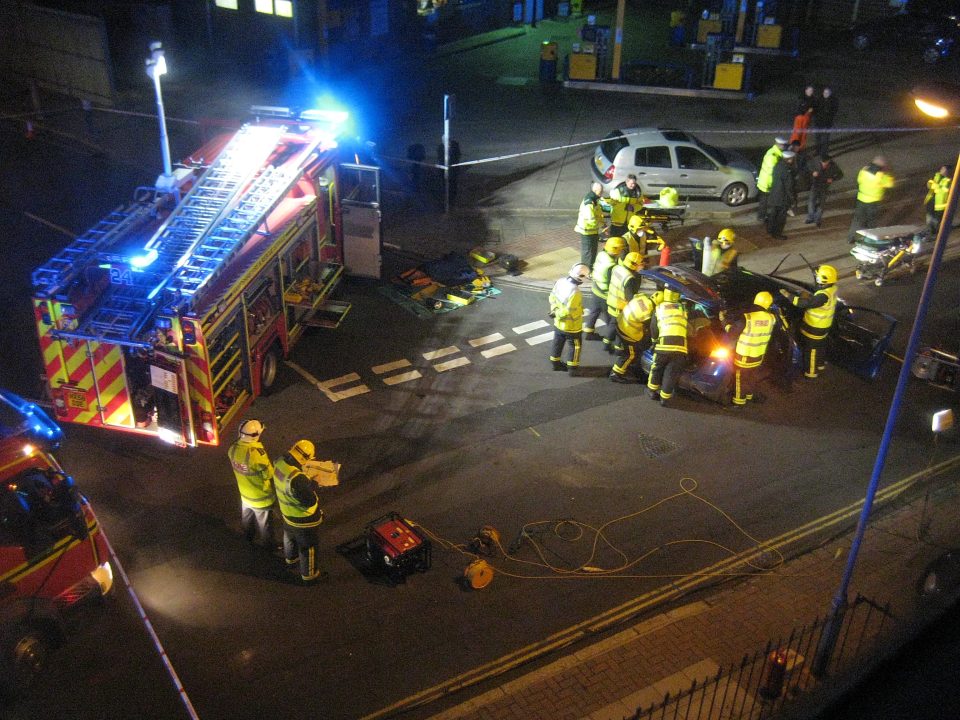 REVIVE: ETSC launches a new programme focused on post-collision care
World Day of Remembrance for Road Traffic Victims – Sunday 20 November 2016
ETSC is launching a new three-year initiative aimed at improving emergency response time to road collisions, and post-collision care for victims. The announcement has been made ahead of the World Day of Remembrance for Road Traffic Victims, taking place on 20 November. The theme of this year's World Day is promoting the vital post-crash actions of medical care, investigation and justice.
Around 135,000 people suffered a life-changing, serious injury on Europe's roads in 2014, according to data from the European Commission. Improvements in emergency response can help prevent deaths and significantly reduce the severity of injuries. But there are wide variations in the quality of emergency response time and quality of care across the European Union.  The new project aims to identify and share best practices across the continent, as well as encourage their implementation.
Antonio Avenoso, Executive Director of the European Transport Safety Council said:
"When a collision occurs, it's not an exaggeration to say that every second counts. Ensuring that emergency services and medical teams also have the latest knowledge on how to treat road crash victims can help prevent deaths, and reduce the impact of injuries. This project will aim to identify the best examples of post collision care from across Europe and help ensure that knowledge is shared."
In addition to the existing EU target to cut deaths by half by 2020, ETSC is calling for the adoption of a target and measures to reduce the numbers seriously injured on European roads.
The REVIVE project has been made possible thanks to a grant from Toyota Motor Europe.
Jacques Pieraerts, Vice-President of Toyota Motor Europe said: "For more than 10 years, Toyota Motor Europe has been supporting ETSC in their road safety programmes. We are glad to extend our full support to this new important life-saving initiative."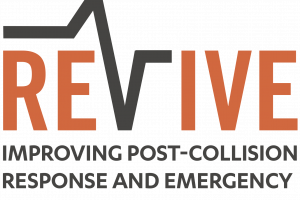 For more information on World Day of Remembrance for Road Traffic Victims, see the official website http://worlddayofremembrance.org/. Twitter: @WDRemembrance #WDR2016