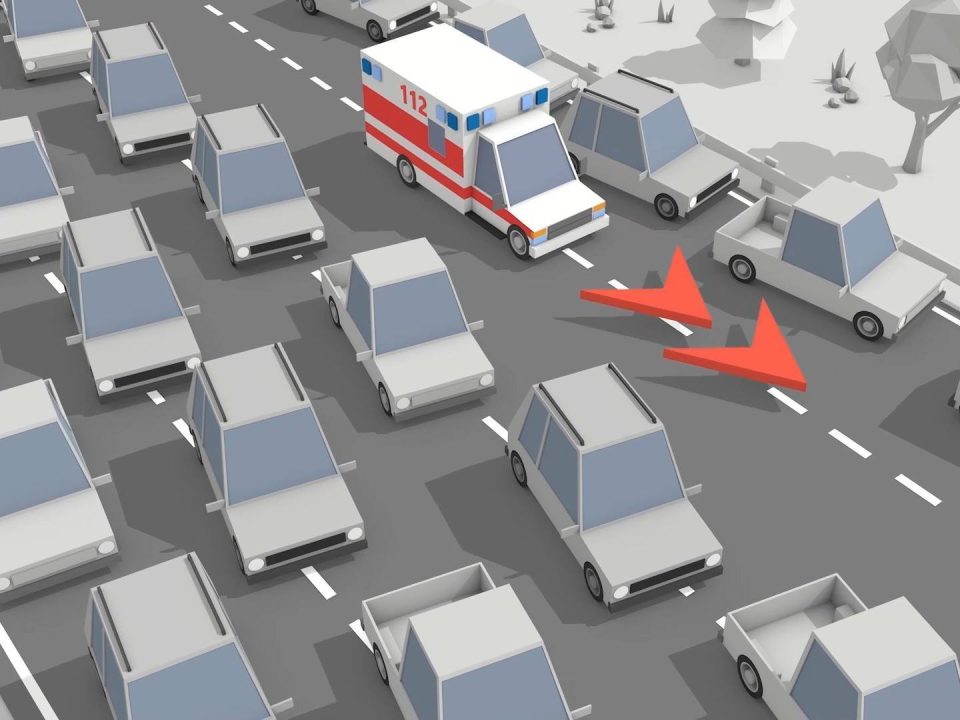 Belgium to launch emergency corridor system from October
Belgium will be the ninth EU country to implement the emergency corridor system to enable emergency response teams faster access to crash sites when a new requirement comes into force on 1 October.  The news was reported in July by Flemish news channel VRT.   
The system, which has been shown to reduce response times by 4 minutes, and increase survival rates by 40%, is already used in Austria, the Czech Republic, Germany, Hungary, Luxembourg, Poland, Slovenia and Switzerland.
The system was a focus of ETSC's REVIVE project on improving post-collision response and was presented at a number of the project's meetings of international experts.  An ETSC video explaining the system was also seen by more than half a million people on the Facebook social media platform.