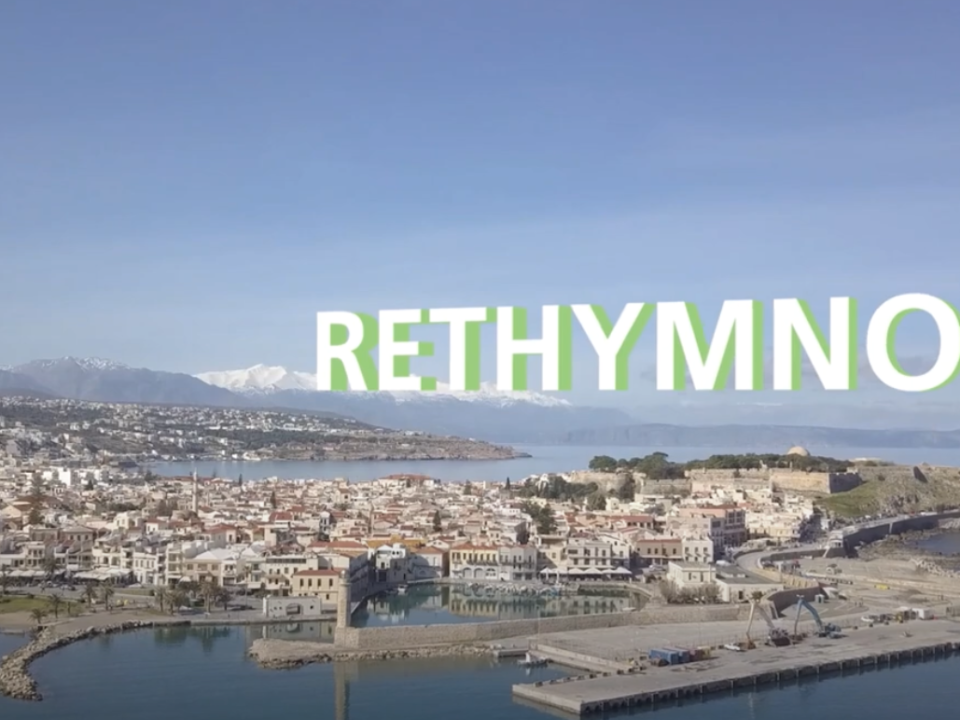 Rethymno in Greece is the winner of the EU Urban Road Safety Award
The winners of the annual European Mobility Week Awards, the Sustainable Urban Mobility Planning Award and the EU Urban Road Safety Award were crowned earlier this week at a ceremony in Brussels. 
The Urban Road Safety Award was won by Rethymno in Greece.  The jury commented that it was impressed by, "Rethymno's inclusive approach to road safety, which targets three main pillars: upgrading the public transport system, increasing and encouraging behavioural change through a variety of activities, and the establishment of integrated cooperation with local stakeholders. This comprehensive approach helps Rethymno balance its role as a tourist destination with the needs of local residents. The Greek city has also sought to replicate its success by sharing its experience and lessons learned with other municipalities to enhance the multiplication and transferability of road safety measures."  
The other finalists for the road safety award were Florence (Italy) and Warsaw (Poland).  ETSC was represented on the jury, as in previous years.