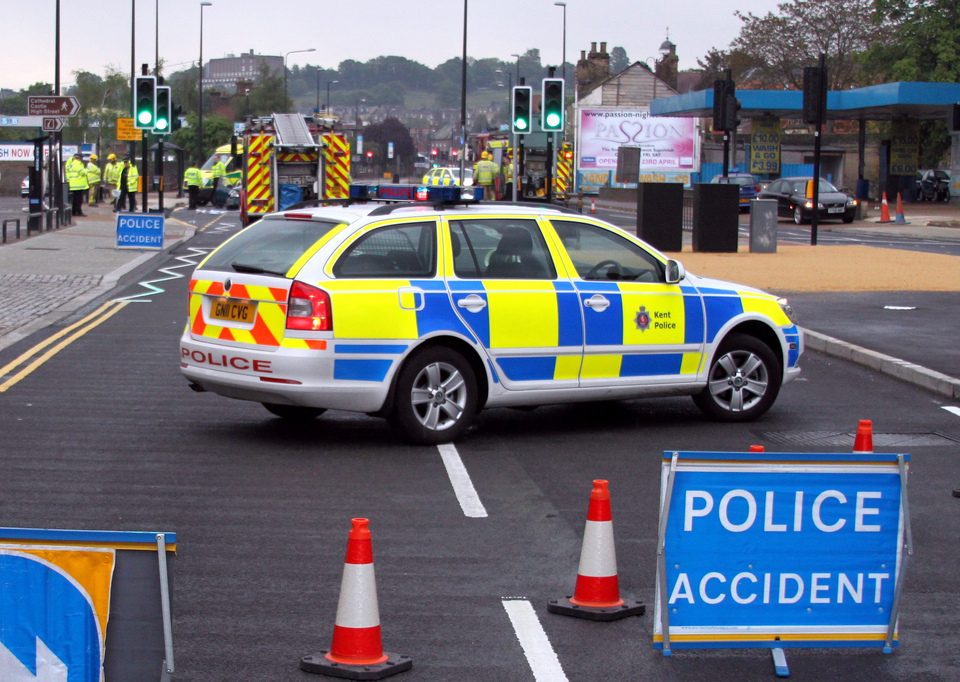 Rest of UK urged to follow Scotland on drink drive limits as offences fall
A new report for the UK's Parliamentary Advisory Council for Transport Safety (PACTS) and the RAC Foundation has found that deaths and serious injuries on English and Welsh roads would be prevented if  drink drive limits were reduced following Scotland's reduction from 0.8 g/l to 0.5 last year.
The research by Professor Richard Allsop, a board member of ETSC, presents a 'cautious' estimate that a similar move in England and Wales would lead to 25 fewer deaths and 95 serious injuries. In Northern Ireland, a Road Traffic Amendment Bill is already working its way through the legislative process. It proposes a lowered general BAC limit of 0.5, and 0.2 for novice and some commercial drivers.
A survey by the UK's Royal Society for Public Health published earlier this month found that two thirds of motorists who admitted to drink-driving would avoid driving after drinking altogether if the drink drive limit was reduced.
And a year after a lower drink-drive limit was introduced in Scotland, a Scottish Government survey found 82% of people agreed that drinking any alcohol before driving is unacceptable, while 12% disagreed.
Meanwhile, police figures show the number of drink-driving offences in Scotland fell by 12.5% from December 2014 until August compared to the same period the previous year.
This is a drop in the number of offences from 4,208 to 3,682, Police Scotland data show.
Justice Secretary Michael Matheson said: "Since the Scottish Government lowered the drink-drive limit last December, all the statistics are going in the right direction – fewer people are being caught, but more importantly there's a shift in attitudes to even having one drink and driving, and indeed driving the next day after drinking.
"But while these figures show that positive steps are being taken to change attitudes towards drink-driving, it is concerning that there is still a minority who would risk the safety of other road users, and themselves, by getting behind the wheel after drinking.
The UK government's record on road safety was questioned by a review by PACTS and the RAC foundation earlier this year which found that the issue had been pushed down the political agenda since 2010. The report showed that traffic police numbers fell by 23% between 2010 and 2014 and criticised the ending of national road casualty reduction targets. Police efforts to tackle drink driving could also have been hampered by a failure to bring in new technical standards to enable the use of more efficient roadside drink driving test equipment. Despite legislation passed in 2005, the new devices are only set to start receiving the necessary approvals late next year.