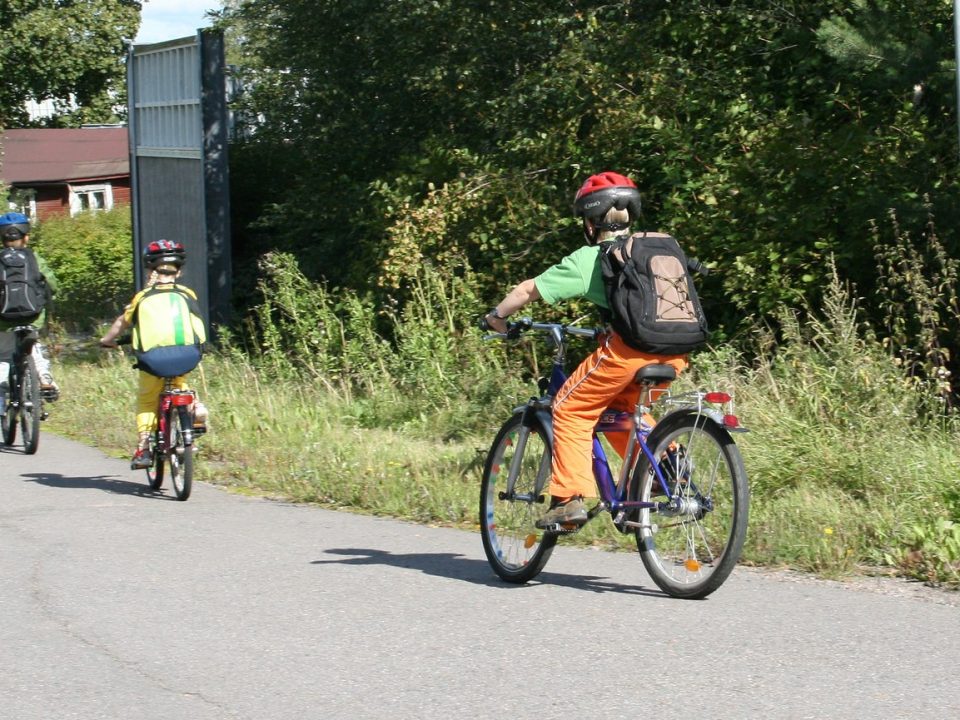 19 October 2015 – Young road user risks: is age the only fix?
The European Transport Safety Lecture 2015
Monday 19 October 2015, 17:00
Thon Hotel EU, Rue de la Loi 75, Brussels
The European Transport Safety Council warmly invites you to the launch event of the YEARS project – which focusses on reducing dangers for young road users in Europe. The event will feature the 2015 European Transport Safety Lecture, this year given by Divera Twisk of SWOV Institute for Road Safety Research, The Netherlands, followed by an expert panel discussion.
Presentations
The EU Policy Context, European Commission, DG MOVE
Young road user risks: is age the only fix?, Divera Twisk, SWOV