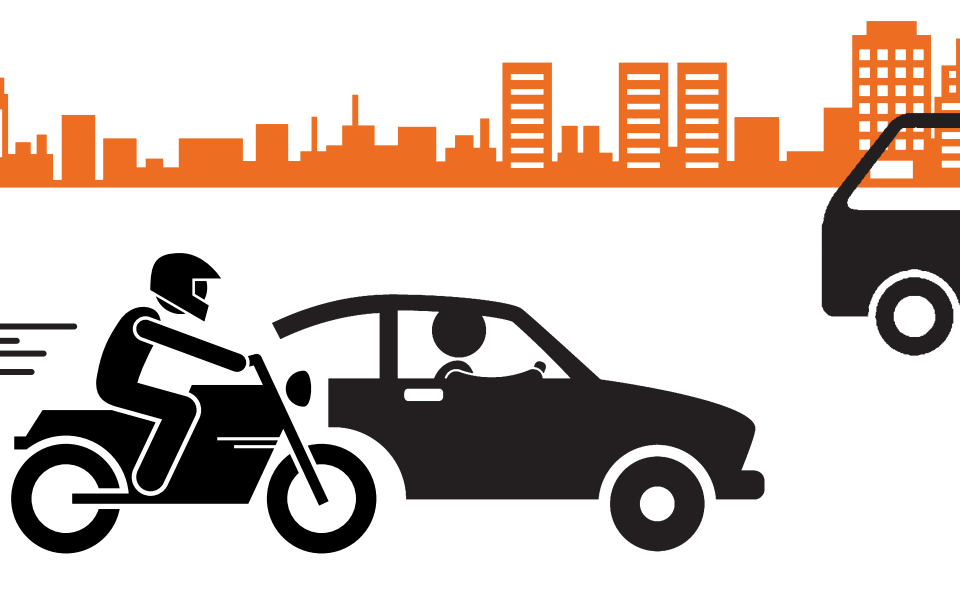 26 January 2017 – YEARS country seminar, London
The Parliamentary Advisory Council for Transport Safety and the European Transport Safety Council organised a country seminar in London last 26th of January to debate on the dangers and policy recommendations for young road users in the European Union.
The YEARS policy report was presented during the event, looking at the current situation in Europe, using the latest data on road deaths involving young people and the main risks they face in their first years of driving and riding. It explores example of good practice and effective measures that can be promoted.
Download the agenda.
Presentations