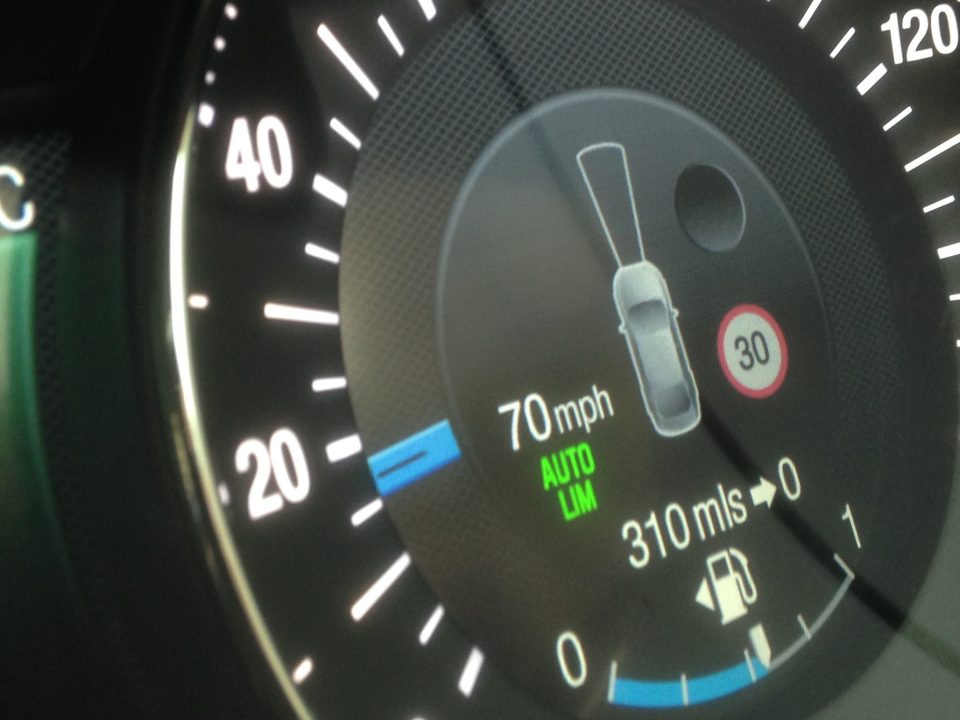 ISA-fitted cars start to hit showrooms
Cars fitted with fully-fledged Intelligent Speed Assistance (ISA) systems are starting to arrive in showrooms. The latest version of Ford's S-Max and Galaxy, and Volvo's XC90 can come factory-fitted with camera and GPS-based systems that alert the driver to the current speed limit and help prevent him or her from exceeding it.
The systems can be activated and deactivated by the driver using steering wheel controls in a similar way to existing manual speed limiter and cruise control systems.
Both vehicles have been awarded the Euro NCAP five star rating partly thanks to the presence of the ISA system and other driver assistance technologies.
ETSC is calling for ISA to be fitted as standard on all new cars sold in the EU. The European Commission is expected to set out a revised set of safety standards for new vehicles early next year as part of its revision of the 2009 General Safety Regulation. A study earlier this year for the Commission by TRL gave ISA a 'green light' signifying that the technology was already available and effective, with a high benefit-cost ratio.