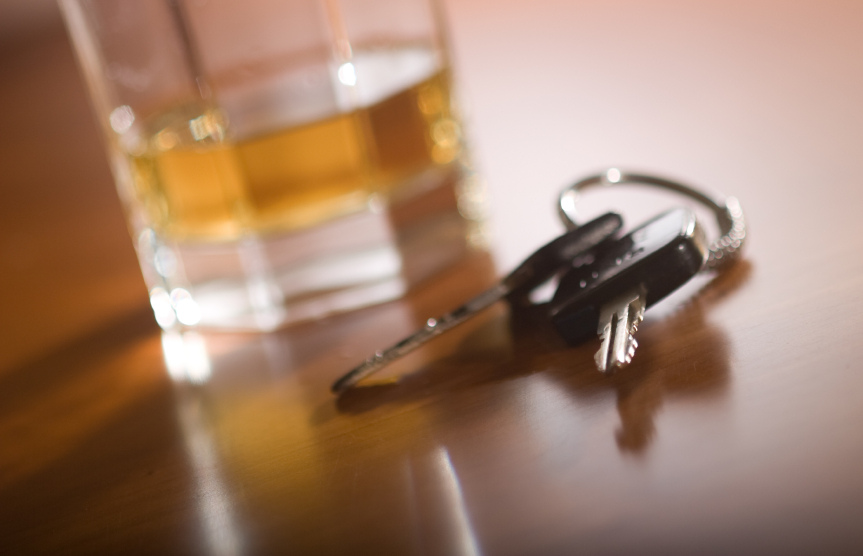 Irish drink driving law delayed after pressure from pub owners
The Irish transport minister Shane Ross has criticised pub owners for pressure which has led to delays in the passing of a new drink driving law in the Irish parliament.
The new proposals, announced earlier this year, would see drivers caught with a blood alcohol level between the legal limit of 0.5g/l and 0.8g/l receiving an automatic three month ban. Under current laws such drivers receive only penalty points and a fine, with bans only automatically issued for drivers found with higher BAC levels.  The law changes only the sanctions, with legal BAC limits staying at the same level.
Speaking at the annual conference of the Irish Road Safety Authority (RSA), an ETSC member, Mr Ross said some members of the Irish parliament's transport committee were 'puppets of the publicans'.  The law has faced strong opposition from the Vintners' Federation of Ireland and the Licensed Vintners Association.
'This is essential legislation, designed to save lives. This Bill is based on scientific research, addressing drink driving at lower limits,' said Ross. He also said that drink driving in Ireland remains a 'significant problem'.
New data from the Irish police, revealed at the annual RSA conference, indicated that between January and April this year, there was an increase of 18% in the number of arrests for driving under the influence (DUI), compared with the same period in 2016. Figures also showed that April 2017 saw more arrests for drink driving than in any single month in the past five years in Ireland.
Mr Ross recently told an Irish newspaper that he wants to ultimately reduce the Irish drink driving limit to zero.
The Road Safety Authority is also undertaking research into the use of alcohol interlocks in Ireland.