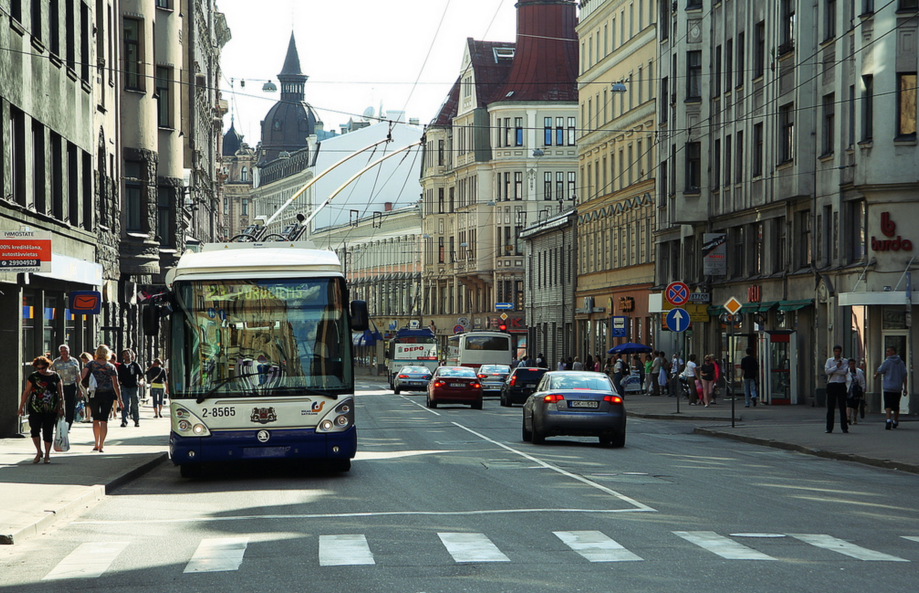 5 November 2015 – Improving pedestrian and cyclist safety and tackling driver fatigue, Riga
5 November 2015, 8:30 – 14:00
Ministry of Transport, Gogola street 3, Riga, Latvia
The European Transport Safety Council (ETSC) and the Ministry of Transport of the Republic of Latvia held a high-level debate on road safety.
State Secretary Kaspars Ozoliņš gave the keynote speech. The debate focused on measures needed to improve the safety of pedestrians and cyclists, and to tackle driver fatigue. Participants – government representatives, local authorities, police, researchers, NGOs and other stakeholders – were invited to react to the presentations of good practices implemented in other parts of Europe.
Photos of the event by Mārtiņš Garais.
Presentations
Road Safety in the EU – Susanne Lindhal – European Commission , DG MOVE
The Road Safety Performance Index – Latvia within the EU – Richard Allsop – ETSC
The Experience of Denmark in Improving Pedestrian and Cyclist Safety – Jesper Sølund – Danish Road Safety Council
The Experience of Lithuania in Improving Pedestrian Safety – Vidmantas Pumputis – Lithuanian Ministry of Transport and Communications
The Experience of Denmark in Tackling Driver Fatigue – Jesper Sølund – Danish Road Safety Council
Sleepiness of Drivers – The Situation in Belgium – Wouter Van den Berghe – Belgian Road Safety Institute
Media coverage