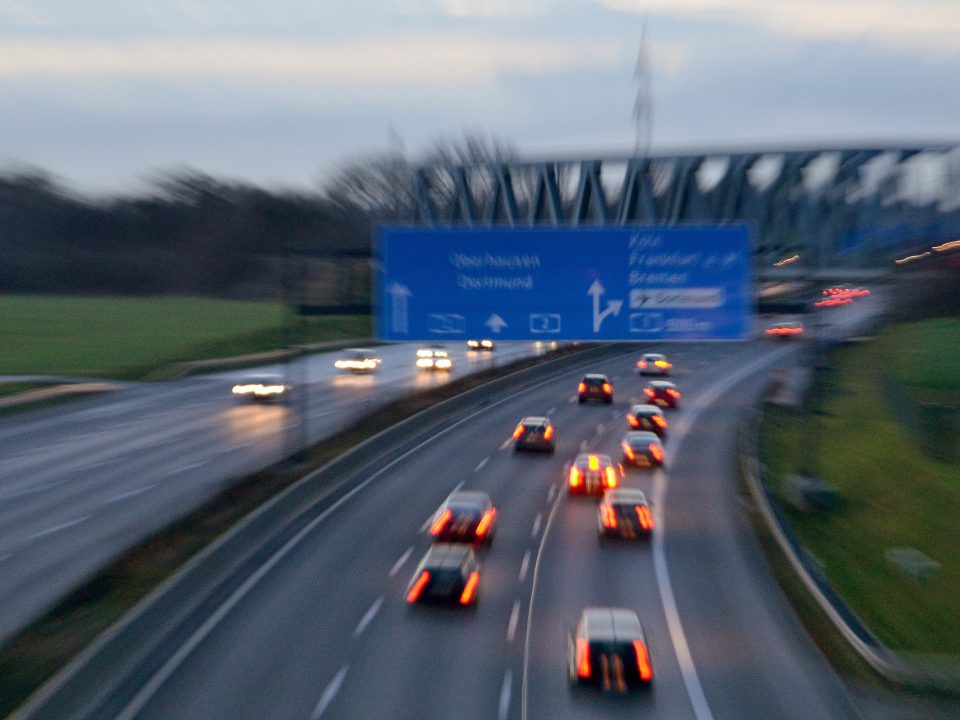 German state plans to trial 120km motorway limit
The German state of Baden-Württemberg, home of Daimler and Porsche, has announced plans to trial a 120km/h speed limit on sections of the A81 and A96 motorways.
The four-year trial, set to begin in May, aims to assess the impact on collisions and noise.
The move has put the state transport minister Winfried Hermann at loggerheads with federal transport minister Alexander Dobrindt. In a letter earlier this month, Dobrindt said motorway speed limits are a federal responsibility.
ETSC's German member DVR has said that deaths are 25% higher on stretches of Germany motorways that have no speed limit compared to those with limits.