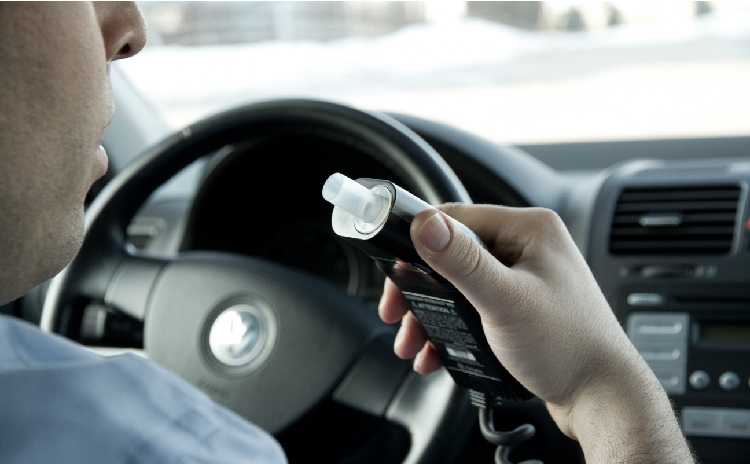 German expert conference recommends alcohol interlocks
A major conference of experts in road safety and traffic enforcement has recommended the introduction of alcohol interlock-based rehabilitation programmes in Germany.
The recommendations of the 57th annual "Traffic Day" conference (Deutscher Verkehrsgerichtstag) included the suggestion of the scheme, as an alternative to a driving ban or withdrawal of the driving license, highlighting the educational benefits.
The German Road Safety Council (DVR), ETSC's German founding member, welcomed the recommendations.
According to an opinion survey carried out by DVR last year, German drivers underestimate the risks of drink-driving.  The poll found that one in four respondents would drink one or two glasses of beer at a party within four hours and then drive home by car.
DVR recommends a zero alcohol policy when driving.  "It's best to stick to a clear rule," said DVR Chief Executive Christian Kellner. "Those who drive, don't drink; those who drink, don't drive."
DVR has long campaigned for an absolute ban on alcohol at the wheel as well as the use of alcohol interlocks in rehabilitation programmes.