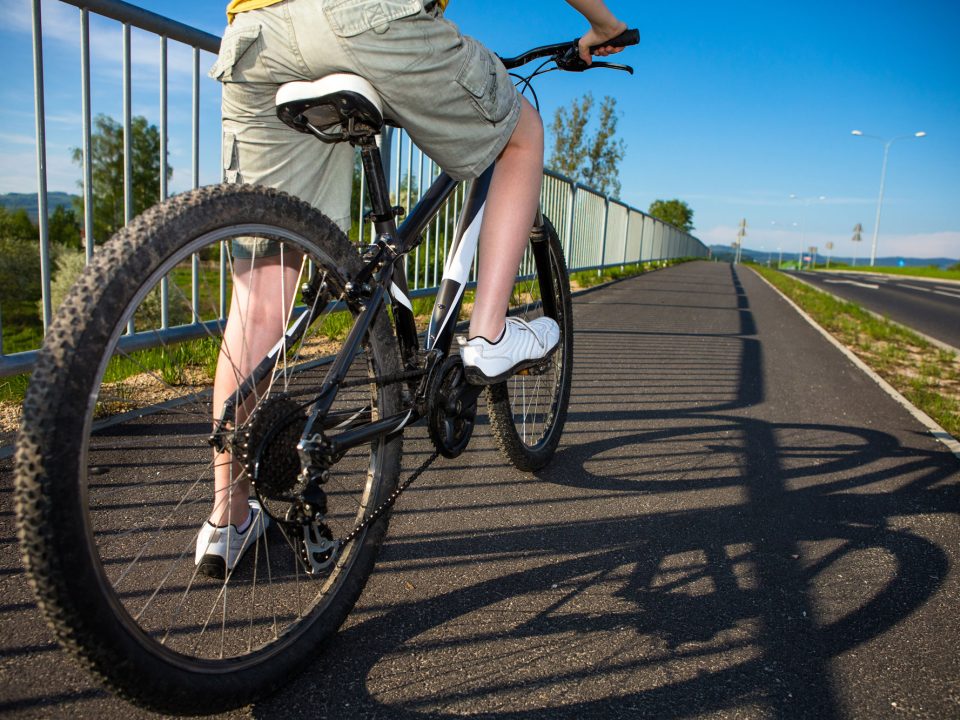 ETSC Online Event – Reducing Road Deaths among Young People- 28 October 14.30-16.30 CEST
This online event explored how to reduce road deaths among young people, in particular in light of the upcoming revision of the EU Driving Licence Directive.
There was a welcome by Elena Kountoura MEP and Mr Tatsuya Namura of Toyota Motor Europe followed by presentations on:
The event ended with a panel discussion exploring what can be done to improve young road user safety.
The ETSC PIN Flash report, 'Reducing road deaths among young people' which was presented at this event can be found here.