ETSC Online Event – Reducing Road Deaths among Young People- 28 October 14.30-16.30 CEST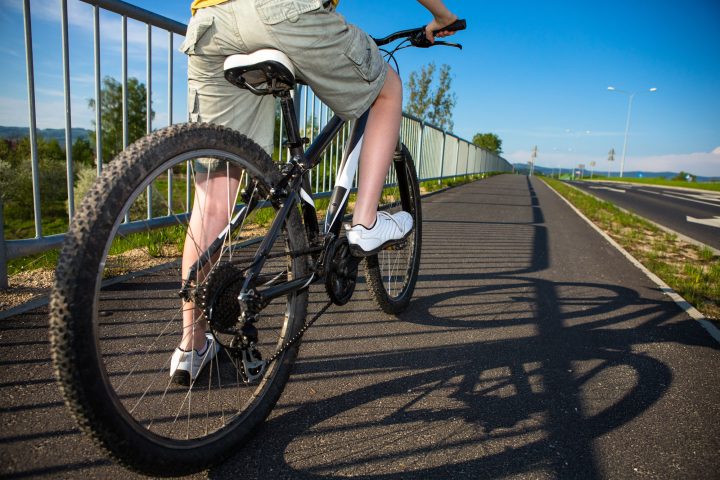 This online event will explore how to reduce road deaths among young people, in particular in light of the upcoming revision of the EU Driving Licence Directive.
There will be a welcome by Elena Kountoura MEP and Tatsuya Namura of Toyota Motor Europe followed by presentations on:
Young people's risky behaviour: the science behind it – Dr. Divera Twisk, Queensland University of Technology
Reducing road deaths among young people – findings of the forthcoming PIN Flash Report – Jenny Carson, ETSC
How is the EU addressing the issue of young drivers? The revision of the EU driving licence directive – Claire Depré, European Commission
Presentation on Germany's zero alcohol tolerance law for novice drivers and accompanied driving scheme – Jacqueline Lacroix and Kay Schulte, DVR
Presentation on Austria's multiphase driving licence – Martin Winkelbauer, KFV
Presentation on Switzerland's probationary period restrictions –  Thomas Kramer, bfu
The event will end with a panel discussion exploring what can be done to improve young road user safety.
The draft agenda can be found here.
This event will be held in English using the Zoom platform. Connection details will be sent before the event to all participants.
To register for this event please fill in the form below.
The ETSC PIN Flash report, 'Reducing road deaths among young people' which will be presented at this event will be published in the coming weeks here.