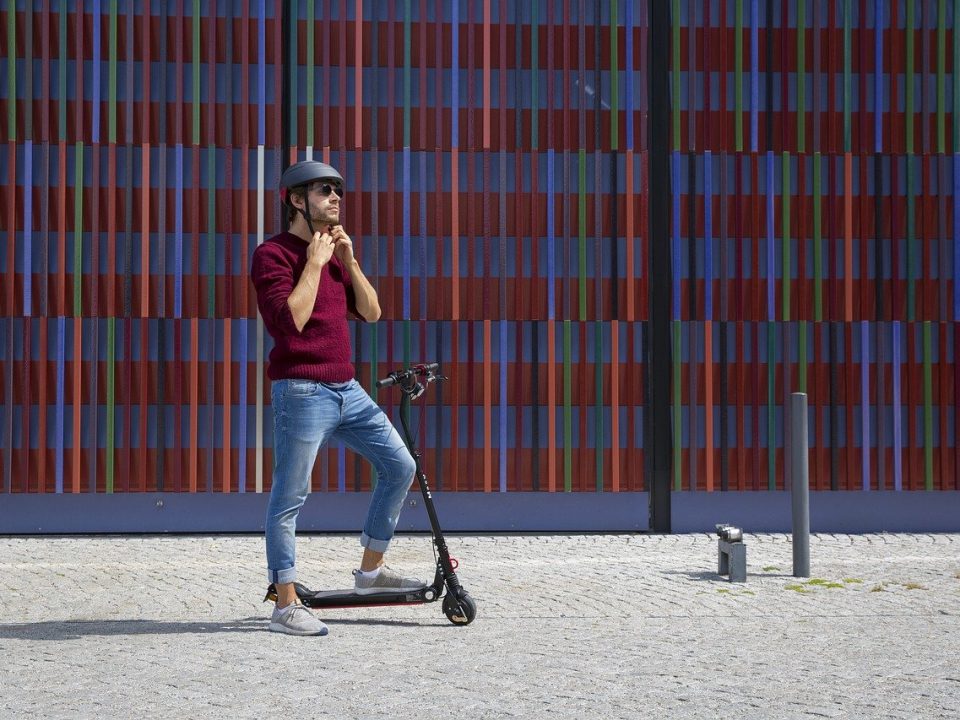 KFV, ETSC's Austrian member, is calling on national regulators to require mandatory helmets for e-scooters and lower speeds to counter rising numbers of injuries and deaths.
According to observational studies carried out by KFV in Austria last year, only 17% of e-scooter riders wore a helmet, and that figure drops to 1% for riders of shared vehicles.
KFV is encouraging riders to wear helmets voluntarily and to buy models fitted with directional indicator lights, as hand signals are difficult to perform while riding an e-scooter.
The recommendations echo those made by ETSC in a report published in February.
The Italian government is looking at changes to rules for e-scooters, with mandatory helmets, insurance, registration and number plates all under discussion as well as stricter rules on drink- and drug-driving.
In Spain, the shared e-scooter provider Dott is testing a per-trip pricing model, to improve safety.  Concerns have been raised that per-minute pricing of shared mobility encourages risky behaviour.  
In France, police have arrested a 19-year-old man who was tracked at 77 km/h on a regional road on an e-scooter.  E-scooters that can reach such speeds are widely available on the internet and are sold in shops but are not legal to ride on the road in France where 25 km/h is the maximum speed for the vehicles.  ETSC has called for factory-fitted speed limiters and anti-tampering technology, as well as limits on e-scooter motor power.