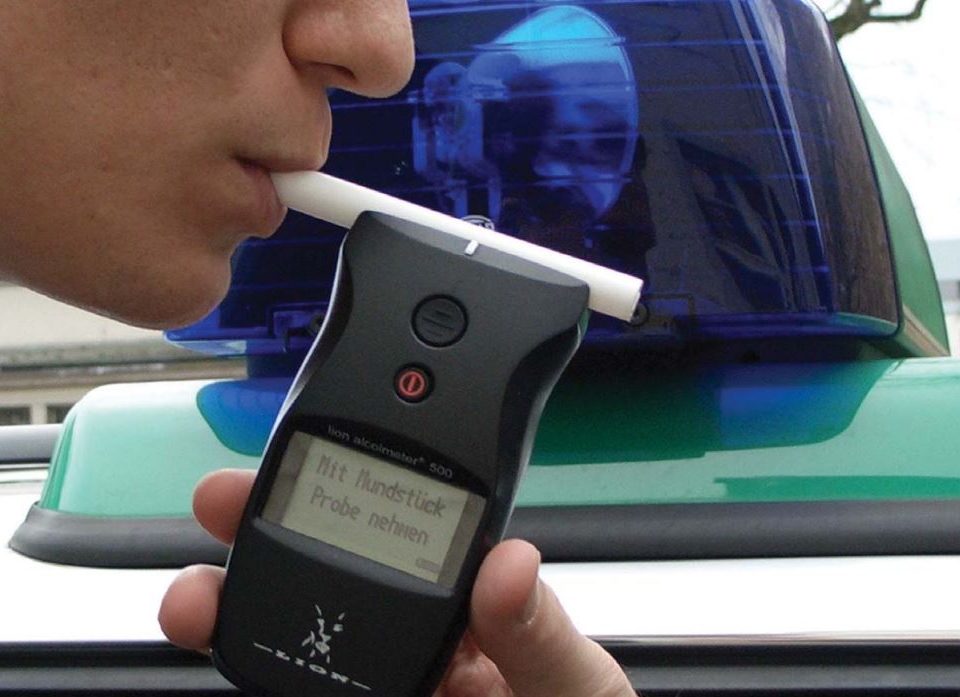 Disqualified drivers in Ireland to be named and shamed
The Irish Road Safety Authority (RSA) intends to start "naming and shaming" disqualified motorists on its website from early next year, after consultation with the national Data Protection Commissioner indicated there is "no obstacle" to doing so.
Moyagh Murdock, chief executive of the RSA, said the plans for printing the names of disqualified drivers would act as a deterrent.
"We want to see a societal change, a cultural change in people's attitudes," she said.
The Irish parliament's joint committee on transport and communications was told in a meeting in November that the disqualified drivers list could be published from early next year.
The names of disqualified taxi drivers and tax defaulters are already published by Irish government agencies, so the 'name and shame' approach has precedent.