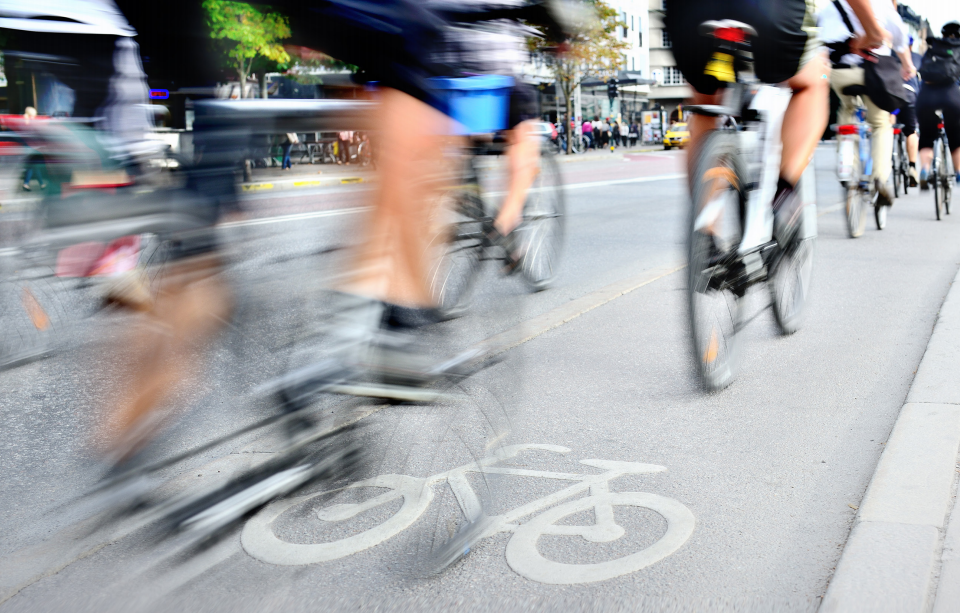 Consumer organisation calls for revised child cycle helmet standards
The Belgian consumer organisation Test-Achats/Test-Aankoop has called for tougher safety standards for children's cycle helmets after it found large differences in the ability of current models to protect against brain injury.
The organisation commissioned the University of Strasbourg to test twelve child cycle helmets using a digital model of the human head to simulate the protection offered.
Price offered no indication of performance, as an €80 model was outperformed by one selling for €10.  The best model tested carried a 30% risk of brain injury in the case of head impact, the worst an 80% risk and was deemed unacceptable by the consumer organisation.
All of the models tested met the current European standard known as EN 1080.