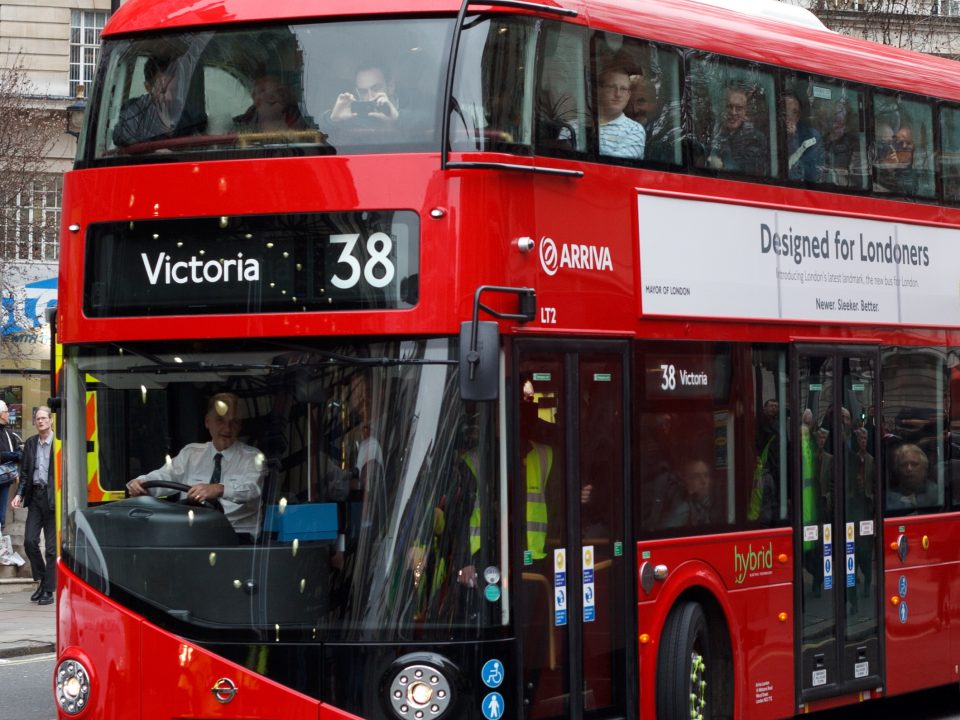 Case Study: Intelligent Speed Assistance (ISA) on London Buses
In June 2015, Transport for London (TfL), the body responsible for the transport system in Greater
London, began testing an after-market ISA system on buses serving two routes in London. This was
part of its commitment to halve the number of people killed and seriously injured on London's roads by
2020 and came amid growing concerns about the safety of pedestrians and cyclists in the city.
Following the success of the trial, the Mayor of London announced in late 2017 that TfL would require all new
buses to be fitted with ISA. It is expected that by the end of 2018, over 500 buses will have the technology fitted.
Following this, ISA will be introduced onto new buses at the point of manufacture.
ISA, along with other safety measures including Autonomous Emergency Braking (AEB) and a redesign of the bus cab, forms part of TfL's new Bus Safety Programme which seeks to develop a world leading bus safety standard for London.