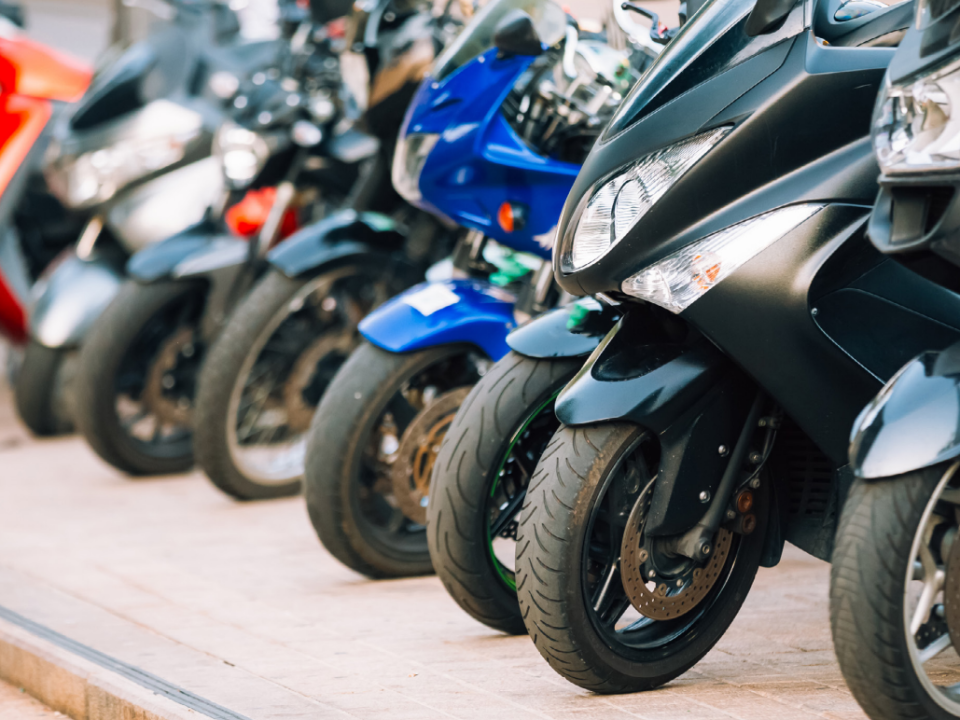 Call to make ABS brakes mandatory on motorcycles under 125cc as well as practical tests and a minimum age of 16 for mopeds
ETSC is calling for the European Union and European national governments to make Anti-lock Braking Systems (ABS) mandatory on all new motorcycles in a new report published today on the state of motorcycling safety in Europe.
The report found that 3,891 people died while riding a motorcycle or moped in the EU in 2021, around 90% of whom were men. That figure is 25% lower than a decade earlier but, over the same period, other road deaths fell by a third.
According to the authors, changes to EU licensing requirements in 2013 may have contributed to the lower number of deaths by creating a series of stages to acquire a full licence for the largest and most powerful motorcycles.
The minimum recommended age to ride a moped in the EU is now 16 but, in several countries, it is still possible to ride at the age of 14, without passing a practical test. ETSC says a practical test should be mandatory and all countries should apply the recommended minimum age of 16 or higher.
Among the report's other recommendations:
Mandatory technical inspections should be required for all motorcycles and mopeds, as well as a focus on checking that vehicles haven't been modified for higher speeds. The European Commission is currently reviewing rules on vehicle inspections, with a proposal expected this year.
National governments should develop better enforcement of speed limits applying to motorcyclists in order to allow for the fact that motorcyclists cover their face with helmets so cannot be identified in countries that require identification of the driver/rider when issuing penalties;
Enforcement of helmet-wearing should be improved, especially in countries with very low levels of helmet-wearing such as Greece and Cyprus. The EU and national governments could also promote a consumer information scheme on the safety performance of helmets and other protective equipment such as airbag jackets.
Manufacturers of cars, vans and lorries should also improve their detection of motorcyclists by safety technologies such as Automated Emergency Braking.
Much more attention should be placed on delivery riders who now face a 'perfect storm' of risk factors, including distraction from mobile phone-based apps, pressure to make deliveries quickly and while unwell, a lack of protective equipment and little oversight of vehicle condition.
Jenny Carson, the manager of ETSC's Road Safety Performance Index programme commented:
"In recent years motorcyclists have been less of a focus in road safety. But there are several smart and straightforward measures that can be taken to reduce the unacceptable number of deaths every year. Some are obvious such as not allowing children aged 14 to ride motorcycles. Others require a bit of innovation such as ensuring that motorcyclists can be sanctioned for exceeding the speed limit like any other road user. "

"We also need to pay close attention to growing trends such as the number of young people, mostly men, now delivering hot food in our cities on motorcycles, working under time pressure on poorly maintained vehicles, while being distracted by app-based tools."