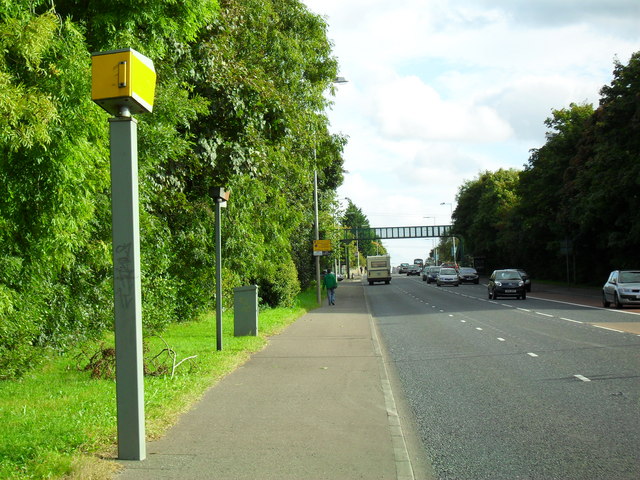 Call for more out-of-town speed checks in Switzerland
ETSC's Swiss member BFU has called for an increase in the number of speed controls outside of urban areas, pointing to 2013 statistics that showed 52% of speeding-related serious injuries and deaths occurred on inter-urban roads where only 4% of speed checks were currently being carried out.
98% of speed controls in Switzerland are carried out by fixed safety cameras, the remaining 2% by non-automatic cameras placed in special locations or in vehicles. BFU says the impact on driver behaviour is biggest when automatic and non-automatic controls are combined in the same region and drivers are informed about the purpose and results of the checks.