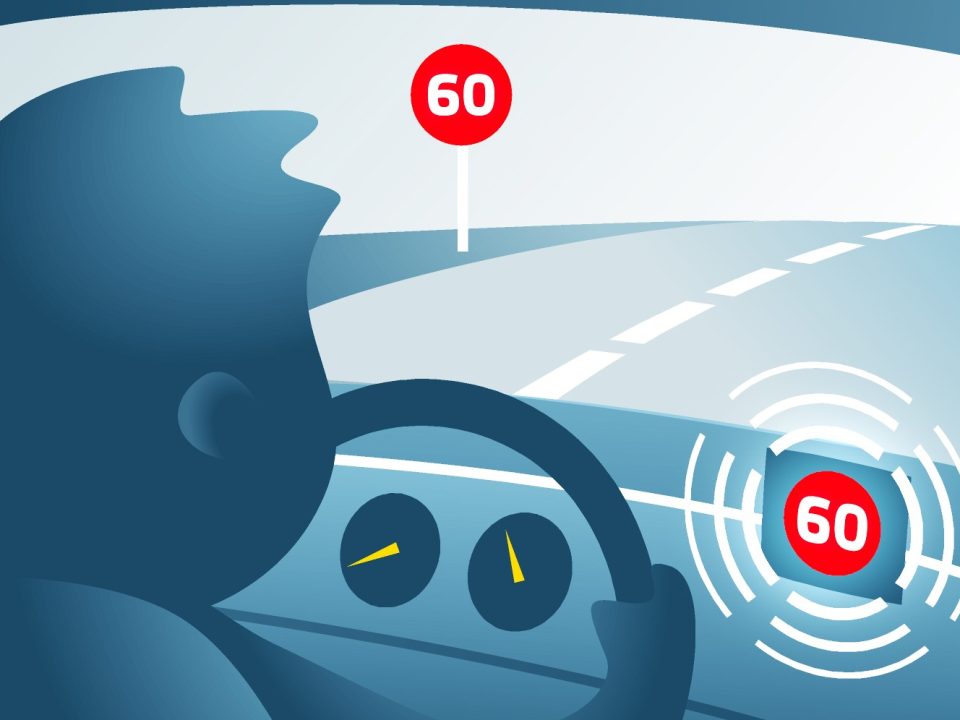 Belgian government says ISA plan will be published this month
The Belgian minister of mobility Jacqueline Galant says the government will announce a plan for development of Intelligent Speed Assistance (ISA) in Belgium later this month, though details are scarce.
The plan was part of the coalition government agreement signed last year, as ETSC has previously reported.
A poll by Touring, a Belgian motoring organisation, found 75% of those surveyed would support a system that warns drivers when they exceed the speed limit.
The Belgian Road Safety Institute (BRSI), an ETSC member, says 51 per cent of collisions are due to excessive speed.
See De Morgen (in Flemish)