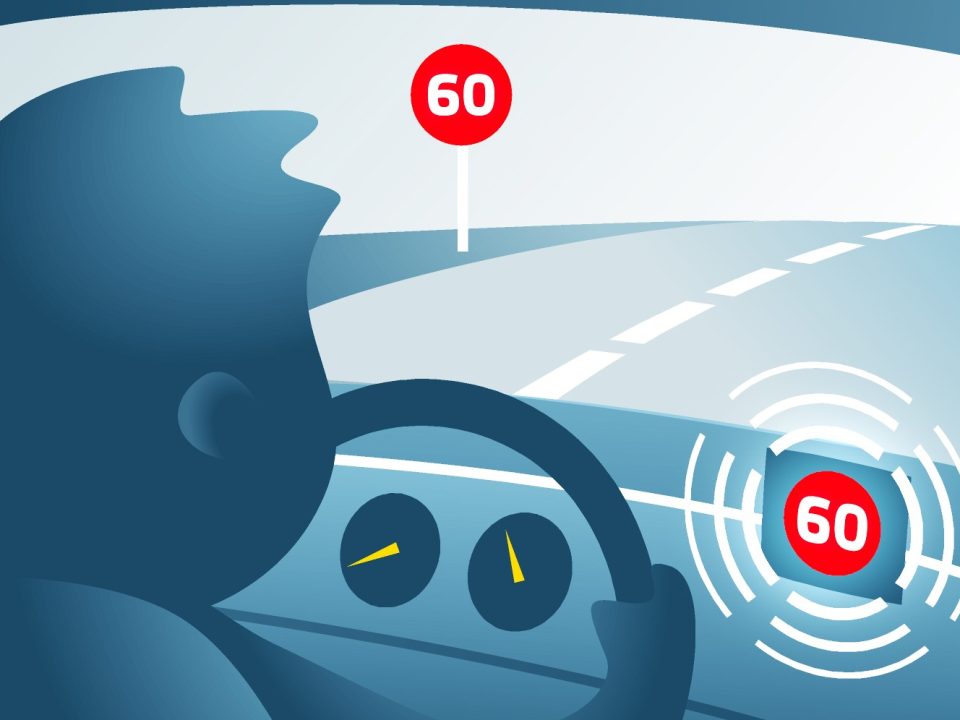 Belgian government backing for ISA
The newly-formed Belgian federal government has said it will support the development of road safety technologies including Intelligent Speed Assistance (ISA) and put in place the necessary legal framework for their introduction as part of its legislative programme.
The 230-page coalition agreement also says the government will take measures to support the EU target to cut road deaths by 50% by 2020, compared to 2010 and to reduce serious injuries. The accord also promises an increase in drink driving checks.
See Belgian Government Accord (in French and Dutch)