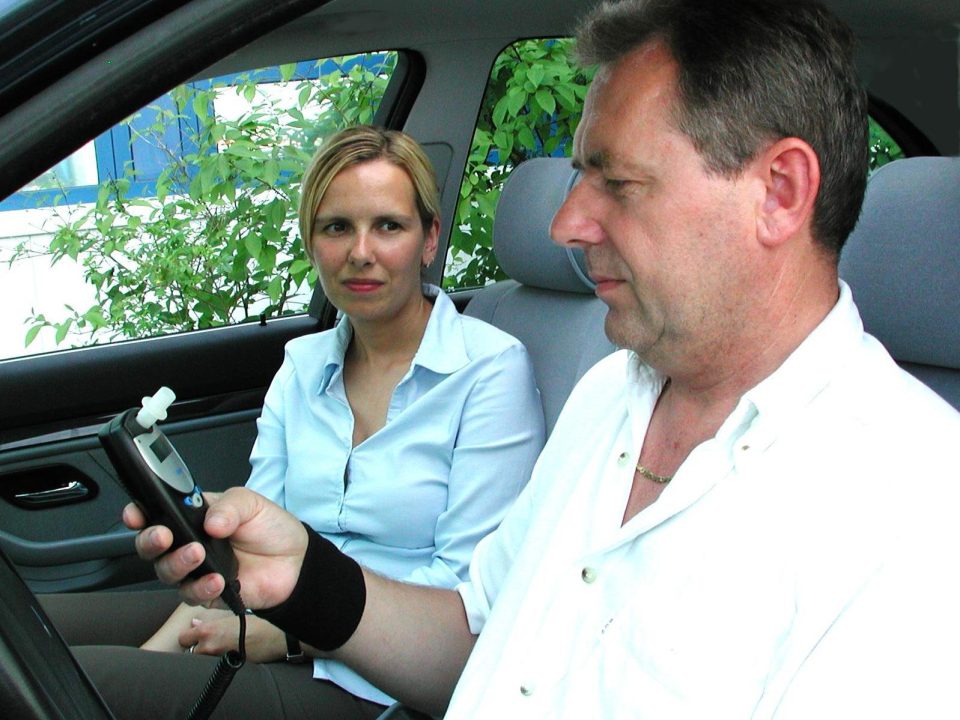 Award-winning Switzerland u-turns on alcohol interlocks
Switzerland has announced plans to cancel implementation of an alcohol interlock programme for convicted drink drivers one week after receiving ETSC's PIN Award for long-term efforts to reduce road safety.
In a report published on 28 June, the Swiss government published a report showing its Via Secura programme had been successful in cutting collisions. At the same the government announced that it was cancelling plans to introduce an alcohol interlock programme for drink driving offenders in 2019 citing cost concerns.
The announcement came just one week after the country was presented with the 2017 ETSC Road Safety Performance Index Award at an event in Brussels.
Antonio Avenoso, Executive Director of ETSC commented:
"Switzerland deserves wide recognition for its long-term efforts to improve road safety, not least because they have shown that relatively safe countries can still make significant improvements. The lethal behaviour of repeat drink driving offenders is particularly difficult to tackle – we believe alcohol interlocks combined with rehabilitation programmes are the most effective measure and this has been shown by several studies.  So we are particularly disappointed that Switzerland is putting its plans on hold and strongly recommend a rethink."
See also: press release by ETSC's swiss member bfu.