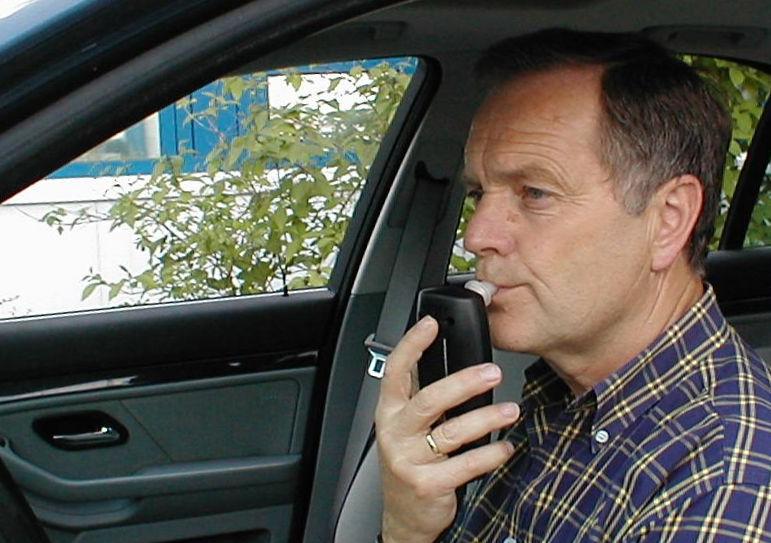 Austria launches alcohol interlock rehabilitation programme
Austria has launched a voluntary rehabilitation programme for drink driving offenders using alcohol interlocks following successful trials run in 2012 and 2013.
Convicted drink drivers can opt in to the scheme to enable them to get back behind the wheel when they have completed half of their driving ban period (subject to a minimum of four months).  The programme, which launched in September, is the first to require participants to meet regularly with a mentor.
Data from the devices will be monitored and violations can lead to exclusion from the scheme.  Drivers will receive a temporary driving license with the EU code 69 for the duration of their participation.
26,000 drivers face an alcohol-related ban in Austria every year and 7,000 continue to drive despite having their license revoked.
Participants must pay for the installation, rental and removal of the interlock device as well as the mentoring sessions.
The Austrian programme was presented at ETSC's Safe and Sober event in Bern in October. Click here to download the presentations.