17 October 2017 – Alcohol interlocks for drink driving offenders: what can Switzerland learn from other countries?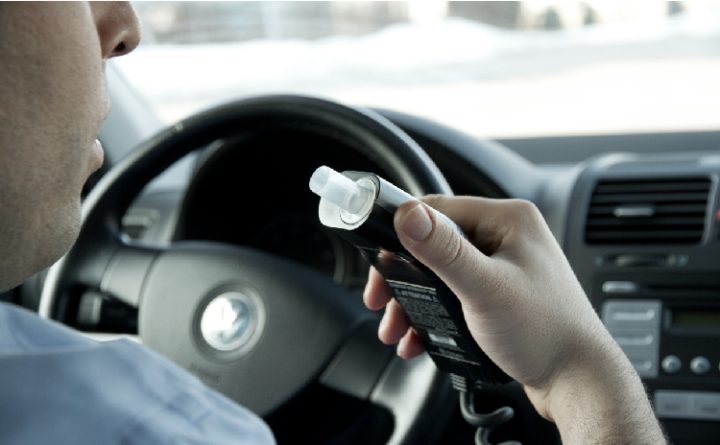 17 October 2017, 10:00 – 13:00
bfu/bpa Conference Room
Hodlerstrasse 5a, 3011 Bern, Switzerland
Last year, 216 people lost their lives and 3785 were seriously injured on Swiss roads. Over the last 10 years, 3057 people died in road collisions, including 552 due to drink driving.
The Swiss Federal Roads Office has recently set the goal of reducing the annual number of road deaths to 100, and the annual number of serious injuries to 2500 by 2030. For these ambitious goals to be achieved, already agreed measures such as alcohol interlocks in rehabilitation programmes should be implemented.
Across Europe, there is still a group of hard-core drink driving offenders that seem unwilling or unable to change their behaviour despite the use of traditional countermeasures such as awareness campaigns, fines and driving bans.
Studies have repeatedly shown that alcohol interlock programmes, combined with rehabilitation programmes, cut reoffending rates both during and after the driver has been required to install the device in their vehicle.
Participants to the event will be able to hear first-hand experiences from Sweden and Austria on implementing alcohol interlock programmes and hear about the guidelines ETSC gathered in its 2016 report Alcohol interlocks and drink driving rehabilitation in the European Union.
Registration is free but seats are limited. Please register online by Tuesday 10 October by clicking here.
For questions or more information, please send an email to frank.mutze@etsc.eu.
Simultaneous interpretation will be available in English and German.
The objective of the ETSC's Safe and Sober campaign is to raise awareness amongst policy makers, the private sector and key opinion leaders of the need for a systemic approach to reducing alcohol misuse in road transport. The project is based around a series of national events bringing together senior policymakers, ETSC partners, relevant business people, safety groups, police and the press.
The project receives funding from ACS – Alcohol Countermeasure Systems. http://etsc.eu/projects/safe-and-sober/