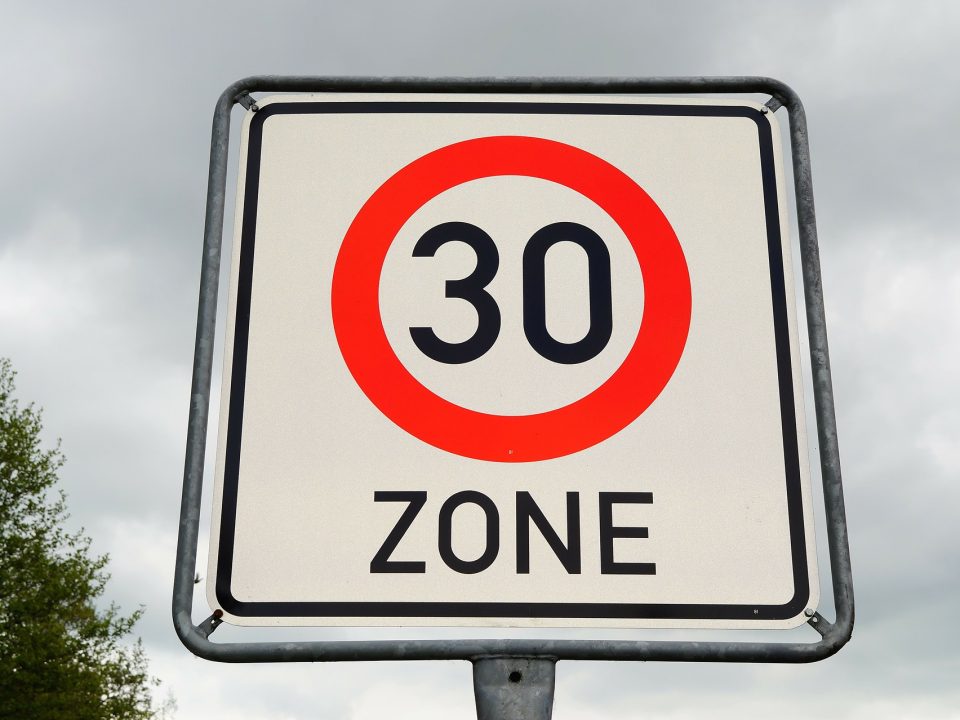 Austria and Germany set to increase speeding fines
Both Austria and Germany are in the process of changing traffic laws to increase penalties for speeding.
The Austrian transport minister said last month that fines for speeders could be doubled and confiscation of vehicles could become an option in extreme cases, such as when those sanctioned continue driving after a ban.  Driving bans will also be doubled in length in some cases.
The announcement was welcomed by ETSC's Austrian member KFV.
Meanwhile political negotiations over reforms to traffic laws in Germany are ongoing and are likely to include a doubling of fines for speeding in urban areas, as well new legal protections for pop-up cycle lanes that have been subject to legal challenges by the far-right AfD party.