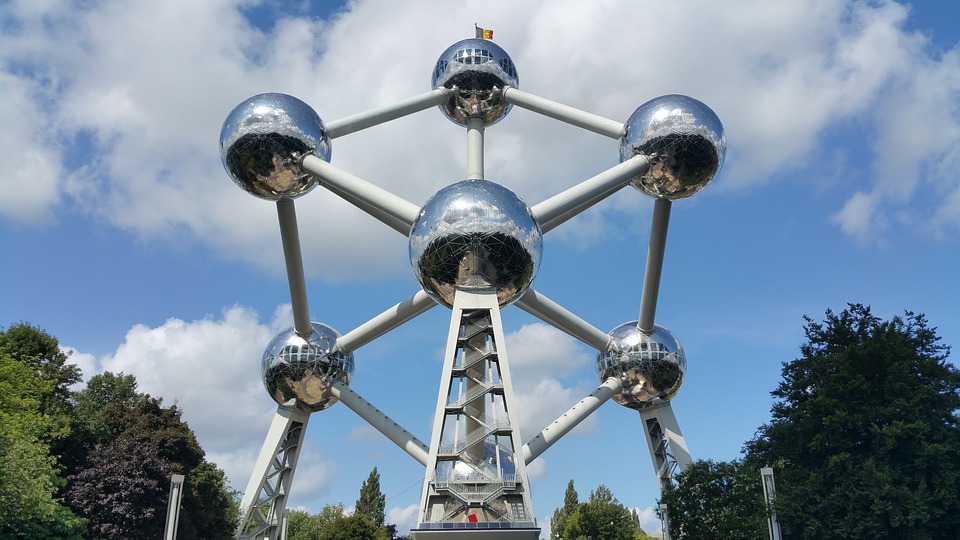 13 – 15 September 2016 – Alcohol Interlock Symposium, Brussels
---
Radisson Blu Royal Hotel, Brussels
The Traffic Injury Research Foundation and ETSC are hosting the 15th annual Alcohol Interlock Symposium on 13-15 September in Brussels.
Alcohol interlock programs have expanded greatly in recent decades. Today, programs combine technological advances with more tailored and efficient monitoring strategies to deliver high-quality services. The theme of the 2016 Symposium is "Efficiency Through Automation". As alcohol interlock technology evolves, it becomes increasingly important to understand how intelligent devices can be embedded in sophisticated vehicles and linked to database systems to make services more accessible and enhance road safety.
For all of us in the field, the emphasis is on in-vehicle alcohol interlocks and the programs they are designed to support. Attendance at the Symposium provides researchers, policymakers and frontline practitioners with the opportunity to keep pace with the growing needs of governments to deliver sustainable services, as well as new vehicle functions and features.
The Symposium:
Dynamic format that delivers interesting topics and approaches to inform diverse professionals;
Opportunities to learn, discuss, exchange ideas and network with thought leaders from different sectors;
A World-Café session to augment traditional panel sessions and engage attendees in facilitated discussions about the emergence of automated vehicles and the integration of interlocks.
To find out more, download the agenda and register for the event, visit the website.