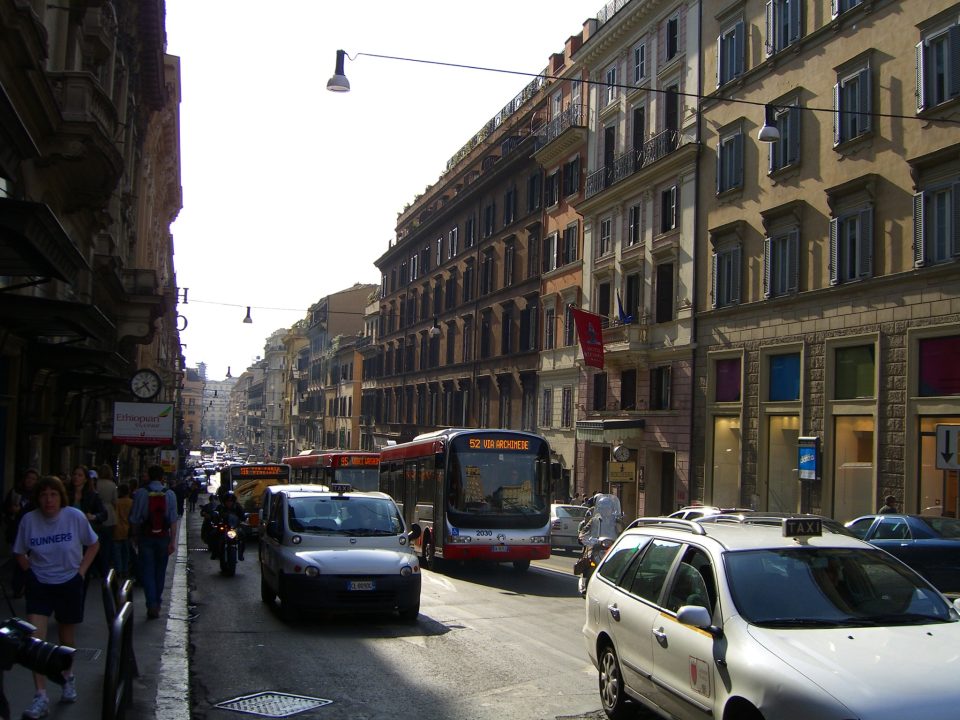 20 November 2014 – Road Safety 2020, Rome

Parlamentino of the Ministry of Infrastructure and Transport, 2 Via Nomentana, Rome
20 November 2014, 9.00 – 17:30
The Italian Ministry of Infrastructure and Transport in association with the ANIA Foundation for Road Safety and the European Transport Safety Council (ETSC) held this high-level event on road safety in Italy and Europe during the Italian Presidency of the Council of the European Union.
Delegates from the European Commission, national institutions and experts participated.
Presentations
Sergio Dondolini – Ministry of Infrastructure and Transport
Roberto Sgalla – Ministry of Interior
Elisabeth Shovelton – Department of Transport UK
Maria Teresa Sanz Villegas – European Commission
Luca Persia – La Sapienza University
Maurizio Tira – University of Brescia
ETSC's Road Safety Performance Index (PIN) Programme was launched in 2006 to compare country performance in road safety. It currently includes the 28 countries of the EU, as well as Israel, Norway, Serbia and Switzerland.
The Road Safety PIN programme receives financial support from Volvo Group, Volvo Trucks, the Swedish Transport Administration, the Norwegian Public Roads Administration and Toyota Motor Europe.