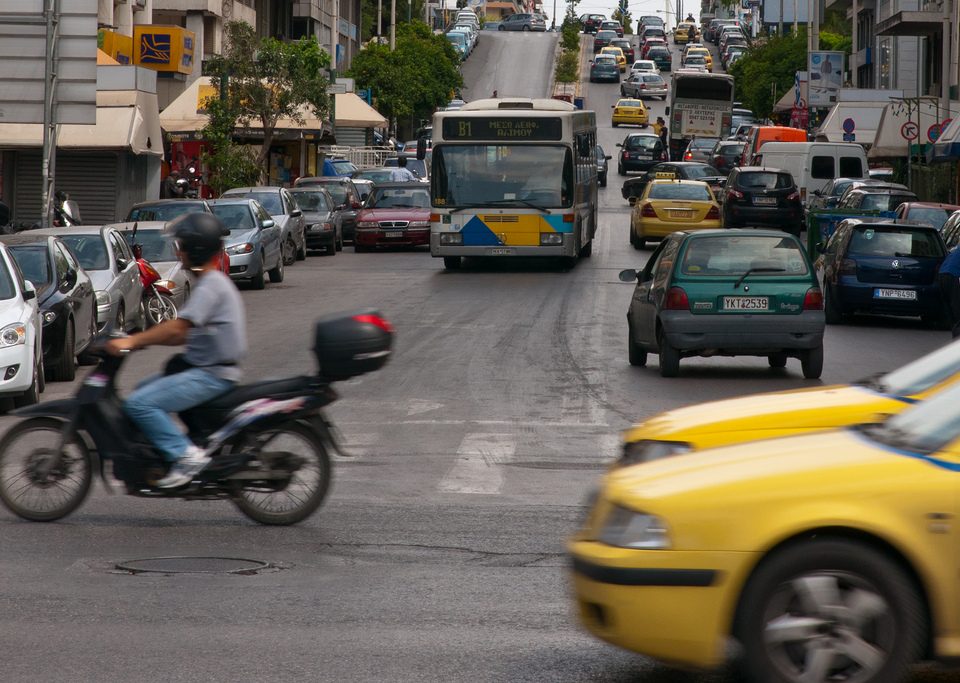 19 March 2014 – Greece's Road Safety in a European Context, Athens

ETSC, the Road Safety Institute (Panos Mylonas) and the Hellenic Institute of Transport at the Centre for Research and Technology Hellas (CERTH – HIT) hosted a debate in Athens on Greece's Road Safety in the European Context.
Read the press release from the Road Safety Institute – Panos Mylonas.
Download the agenda
Presentations

Monitoring road safety policies and performance
George Yannis, Associate Professor, National Technical University of Athens

Road Safety Performance Index
Antonio Avenoso, Executive Director, ETSC

Spain's Road Safety Strategy: the key to success
Alejandro Dominguez de La Rosa, Transport Adviser, Permanent Representation of Spain to the European Union

[divider type="line"]

ETSC's Road Safety Performance Index (PIN) Programme was launched in 2006 to compare country performance in road safety. It currently includes the 28 countries of the EU, as well as Israel, Norway, Serbia and Switzerland.

The Road Safety PIN programme receives financial support from Volvo Group, Volvo Trucks, the Swedish Transport Administration, the Norwegian Public Roads Administration and Toyota Motor Europe.